Roadside Attractions - Maryland
Here are links to some notable roadside attractions (past and present) found along Route 40.

Mary Martin Postcards (Perryville, MD)
"This is the largest and most comprehensive collections of postcards I've encountered. This is a must see for collectors of ephemera......."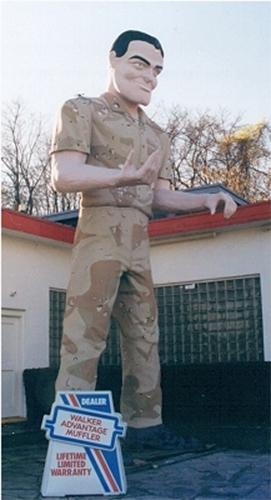 Muffler Man (Havre de Grace, MD)
"Painted in desert camo after Desert Storm. Muffler Man by AnneBPhoto, on Flickr......."

Havre de Grace Race Track (closed) (Havre de Grace, MD)
"The race track was closed in 1951. Today, the old grandstands are part of the Maryland National Guard offices......."

Army Ordinance Museum (Aberdeen, MD)
"Imagine a museum dedicated to blowing things up! (The SCTV Farm Reporters would really love this place... "It blowed up real good!") Here is the lowdo......"

Ripken Museum (Aberdeen, MD)
"Yeah, ol' Cal and the rest of the Ripkens grew up along Route 40. On the old alignment you'll even find a crossroads named Ripken's Corners. Cal Ri......"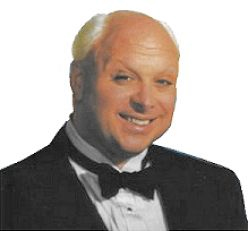 Divine's Boyhood/Girlhood Home (Parkvill, MD)
"If you're a fan of John Waters, why not stop by and see where the famed actor/actress of bad taste lived. Divine, a..k.a. Glenn Harris Milstead, and W......"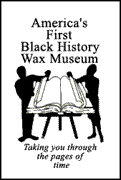 National Great Blacks in Wax Museum (Baltimore, MD)
"The museum with the unusual name is actually a wax museum honoring great moments in African-American history. National Great Blacks In Wax Museum (......"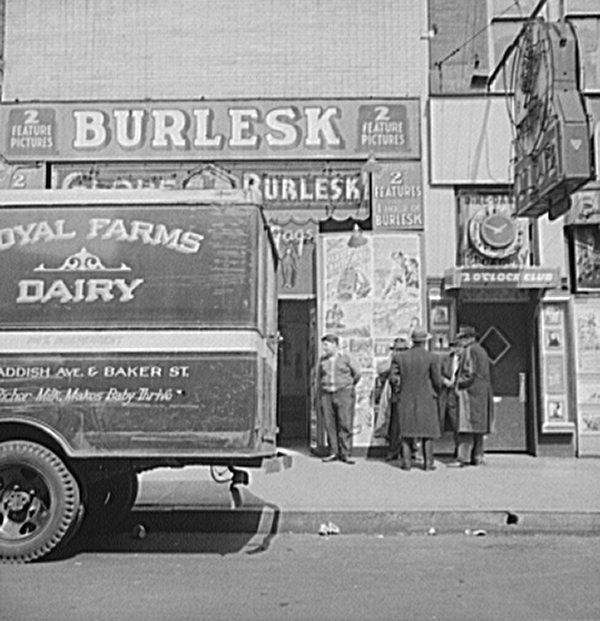 Two O'Clock Club (Baltimore, MD)
"This is the most famous of Baltimore's strip clubs - located on the infamous "The Block." Home of Blaze Starr......."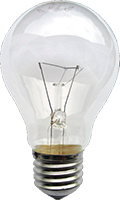 Museum of Incandescent Lighting (closed) (Baltimore, MD)
"Over 60,000 lightbulbs were on display at this rather unique museum. Part of the collection is on display at the Baltimore Museum of Industry......."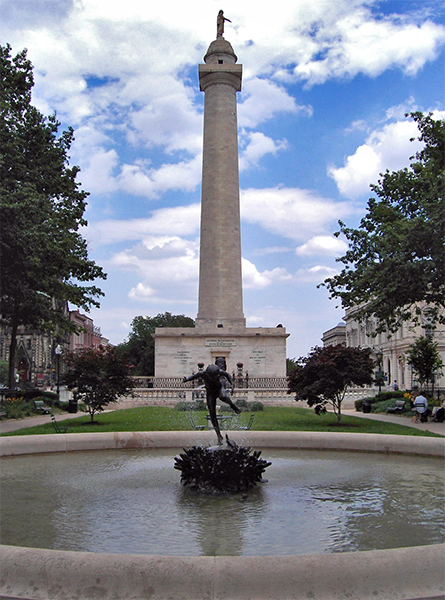 Washington Monument (Baltimore, MD)
"Designed by Robert Mills and completed in 1829. It is 178 feet tall and made of marble from north of Baltimore. The monument can be seen throughout ......"

American Dime Museum (closed) (Baltimore, MD)
"This museum's name was a bit misleading. The museum wasn't focused on the 10 cent piece, but rather side shows and freak shows (that used to cost 10 c......"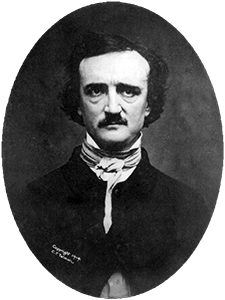 Edgar Alan Poe's Grave (Baltimore, MD)
"In addition to visiting the gravesite of the world's master of the macabre, you can also tour the Westminster Burying Grounds and Catacombs. Poe G......"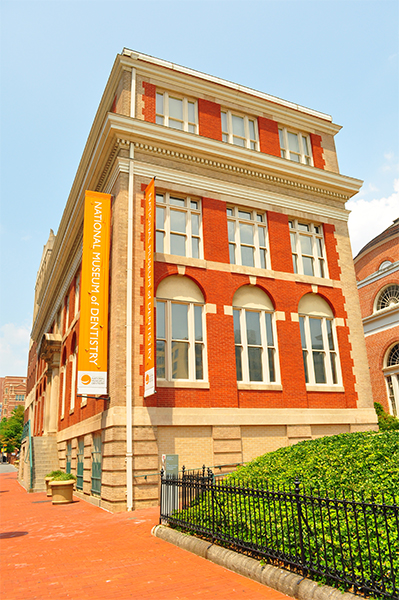 National Museum of Dentistry (Baltimore, MD)
"Who would have thought? A branch of the Smithsonian dedicated to dentistry! I can just imagine telling the kids: FATHER: Come on kids, let's go chec......"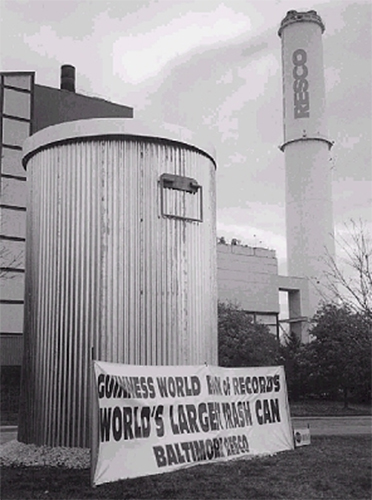 World's Largest Trash Can (gone) (Baltimore, MD)
"From 1998 to 2003 a giant trash can stood in front of Baltimore's waste management processing plant. The can was removed when it began rusting and fa......"

Baltimore Boundary Stone (Baltimore, MD)
"This boundary stone (located on the south side of the street), mark's the SW corner of the city......."

Enchanted Forest (site) (Ellicott City, MD)
"Ah, this was the roadside attraction of my childhood. So cheesy, so much fun. Full of costumed storybook characters. Enchanted Forest opened on Augus......"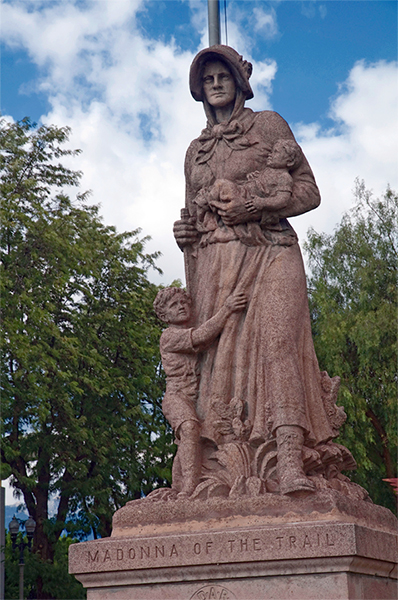 Madonna of the Trail - Maryland (Bethesda, MD)
"The monument is located on Rockville Pike (MD Route 355) in Bethesda, Maryland, just outside of Washington, D.C. This is one of the few monsuments fou......"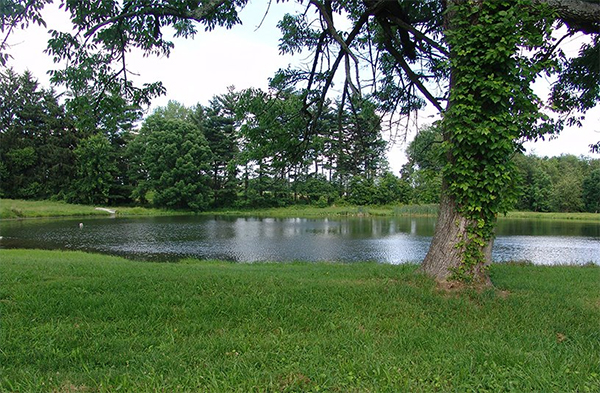 Parr's Spring (Mount Airy, MD)
"The headwaters of the Patapsco River, this point is the meeting point of four county lines: Howard, Carroll, Frederick and Montgomery. This point is ......"

Adventure Park USA (New Market, MD)
"A small amusement and water park located south of New Market......."

Arm of the Unknown Soldier (Frederick, MD)
"Yes, arm. It was clearly the most popular relic at this small private civil war museum. It's wasn't buried as you might think, rather it was out for ......"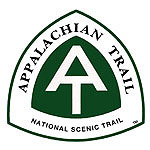 Appalachian Trail - Wolf's Gap (MD)
"At 2,175 miles, the Appalachian Trail traverses 14 eastern states from Georgia to Maine. The two alignments of Route 40 cross the AT twice - once at ......"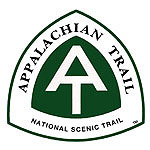 Appalachian Trail - Turner's Gap (Zittlestown, MD)
"At 2,175 miles, the Appalachian Trail traverses 14 eastern states from Georgia to Maine. The two alignments of Route 40 cross the AT twice - once at ......"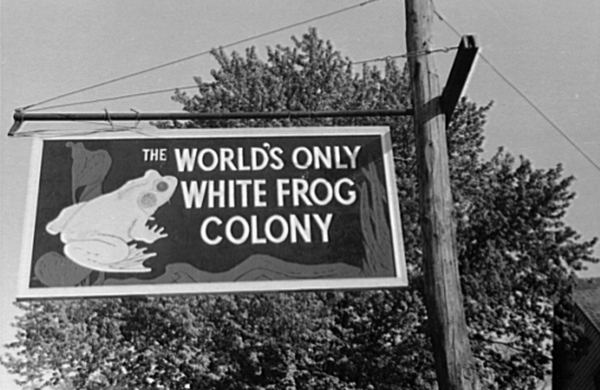 White Frog Colony (Boonsboro, MD)
"I found this photograph in the FSA Collection at the Library of Congress. I don't have a clue as to what the Frog Colony was all about. If you have a......"

Crystal Grottoes Caverns (Boonsboro, MD)
"Route 40's half dozen or so tourist caves are the answer to Route 66's Meramec Caverns. A smaller tourist cave (or show cave in the parlance of touris......"

Chesapeake & Ohio Canal - Headquarters (Hagerstown, MD)
"Since the canal is 184 miles long, it is impossible to pinpoint one location. Here are some suggested locations for those of you traveling on Route 4......"

Antietam Battlefield Museum (closed) (Sharpsburg, MD)
"This museum once housed the small, privately run Antietam Battlefield Museum. The most popular relic was the arm of a Civil War soldier. It's wasn't......"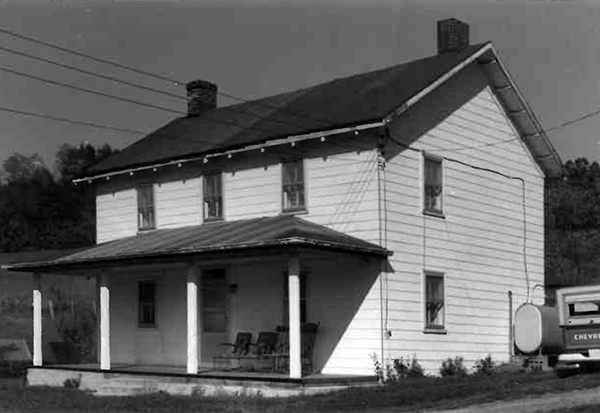 Robosson Log House (closed) (Flintstone, MD)
"Now a private residence. From the Maryland Historical Trust (1986): The Robosson Log House was constructed in the late 18th century when Elijah Robo......"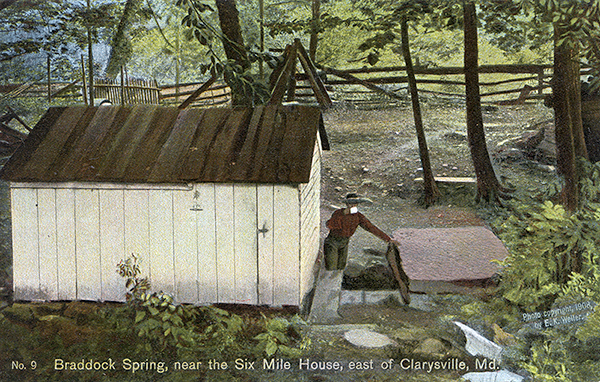 Six Mile House (site) (LaVale, MD)
"From Searight's The Old Pike (1894): Six miles west from Cumberland there was an old tavern known as the 'Six Mile House.' It belonged to the Bruces,......"

Noah's Ark (Frostburg, MD)
"I've been driving past the boat building for about 30 years. "Noah's Ark Being Rebuilt Here!" the sign proclaims. For many, many years, there was abso......"

Shades of Death (Piney Grove, MD)
"This area was once a stand of trees so thick that daylight rarely penetrated. Despite the beauty and grandeur of the forest, highwaymen found this po......"

Stanton's Mill (Grantsville, MD)
"Historical marker text: Built by Jesse Tomlinson in 1797, the gristmill is still standing today. Known 'Stanton's Mill,' it continued operation for ......"
---
Feedback: Do you have corrections or contributions for this page? Want to make a suggestion? Click here to send me an e-mail. I am espcially interested in memories, stories, postcards and photographs. Thanks!

Last updated: 2009-09-08 04:28:09