Historic Sites - Colorado
Here are links to some notable historc sites found along Route 40.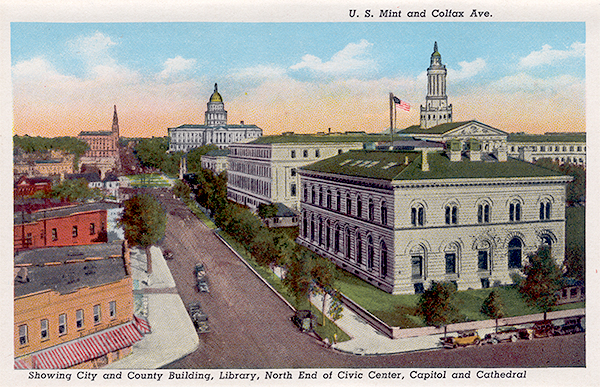 Denver Mint (Denver, CO)
"Built in 1897. It is the largest producer of coins in the world......."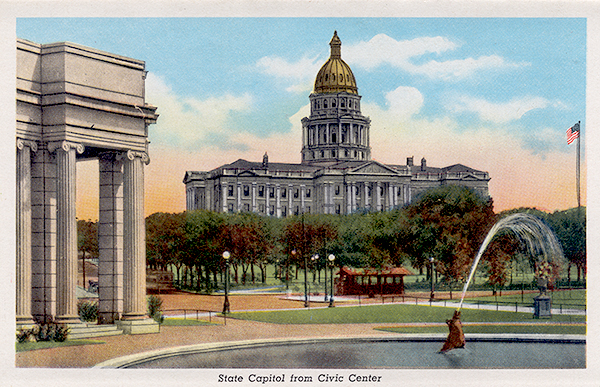 Colorado State Capitol (Denver, CO)
"Opened in 1894. It's dome is made of real gold plate. The 13th step on the west side of the building is exactly 5,280 feet above sea level (the elev......"

Jack Kerouac's House (Lakewood, CO)
"Beat writer Jack Kerouac lived in this house in June and July of 1949. It is a private residence and not open for tours......."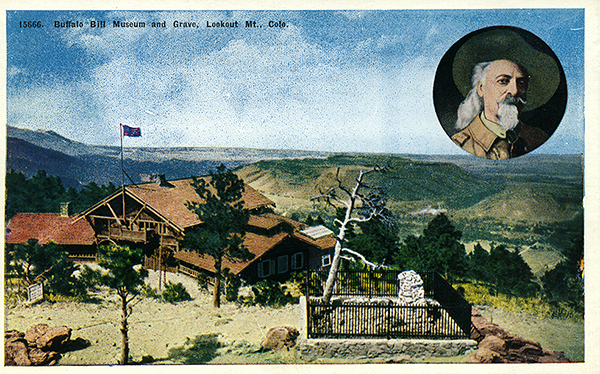 Buffalo Bill Grave and Museum (Golden, CO)
"Just off Route 40 is Buffalo Bill's grave. Many people are surprised to find William F. Cody buried here in Colorado since he is so closely identified......"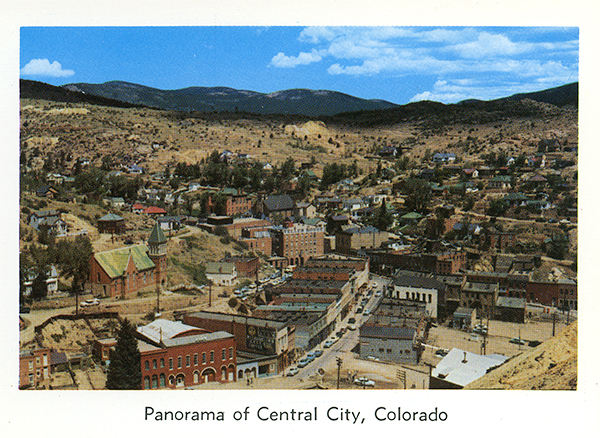 Central City (Central City, CO)
"This former mining town is a pleasant diversion from Route 40. The gold discoveries here gave the city the nickname 'The Richest Square Mile on Earth......"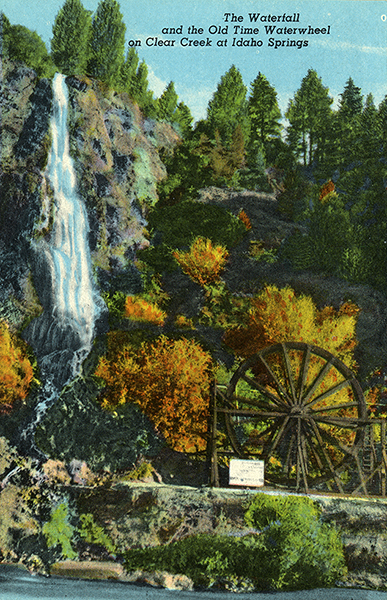 Bridal Veil Falls and Waterwheel (Idaho Springs, CO)
"Built by miner Charlie Tayler in 1891. Tayler lived a long live life because he never bathed nor kissed women. I think there's a causal relationship......"
---
Feedback: Do you have corrections or contributions for this page? Want to make a suggestion? Click here to send me an e-mail. I am espcially interested in memories, stories, postcards and photographs. Thanks!

Last updated: 2010-08-10 20:12:24