Taverns and Bars - Maryland
Here are links to some notable taverns (past and present) found along Route 40.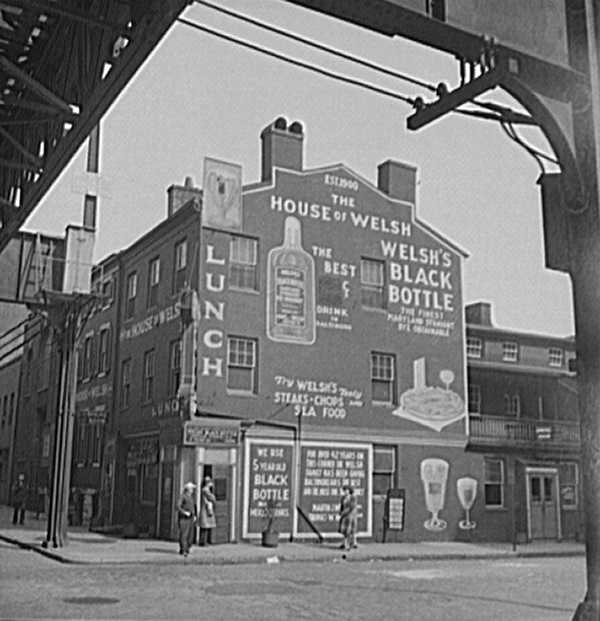 Club One (House of Welsh) (Baltimore, MD)
"The House of Welsh was one of Baltimore's oldest restaurants. It was famous of its steaks. Closed in1998......."

Fuller Baker Tavern (closed) (Grantsville, MD)
"Historical marker text: The Fuller Baker Log House was built about 1815 and was most likely used as a tavern and inn. It is now a private residence. ......"

Grand View Tavern (closed) (Keyser Ridge, MD)
"Run by Steven Baluch from 1940 to the 1980s. Six stools at the counter. It closed some time in the 1990s and is not boarded up......."
---
Feedback: Do you have corrections or contributions for this page? Want to make a suggestion? Click here to send me an e-mail. I am espcially interested in memories, stories, postcards and photographs. Thanks!

Last updated: 2010-08-11 07:43:17