Cottages, Motor Courts and Motels - Nevada
Here are links to some notable motels, hotels and other accommodations (past and present) found along Route 40.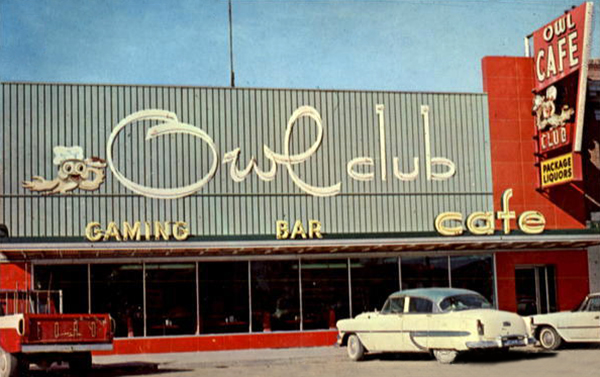 Owl Club Motel and Restaurant (Battle Mountain, NV)
"This small town motel, restaurant and casino has been operating for over 100 years. The food is very inexpensive, but when I ate here in 2007, the se......"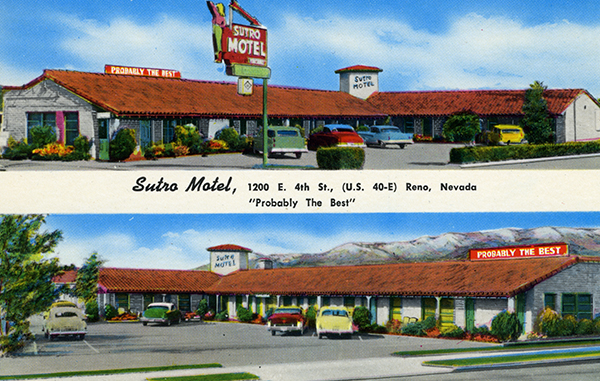 Sutro Motel (Reno, NV)
"24 units. Still open for business! The motel now features some fine murals of miners. Named (indirectly) after mining engineer Adolph Sutro, who bu......"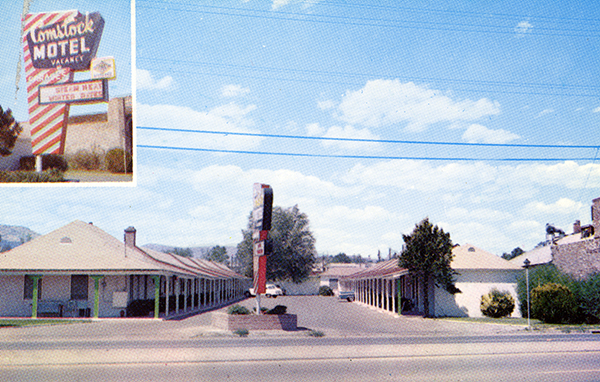 Comstock Motel (site) (Reno, NV)
"25 units. The site of this motel is now the location of a Quality Inn......."

Tombstone Territory (LaRue's Lodge) (Reno, NV)
"One reader repots that LaRue's was run by a old, thin, wiry woman who had a raspy voice and two large dogs - a 'sweet buy ornery' woman......."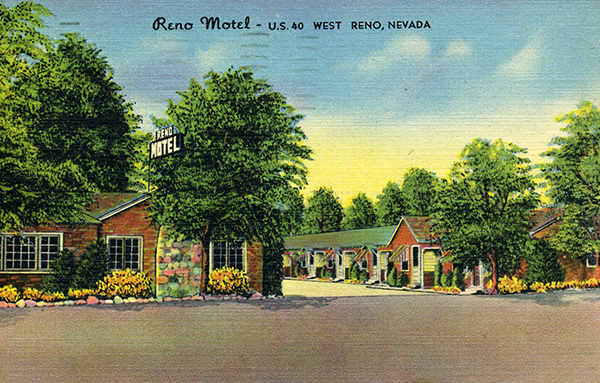 Wildflower Village (Reno Motel) (Reno, NV)
"19 units. This motel has been converted into an artists center. They still rent out rooms as a bed and breakfast......."
---
Feedback: Do you have corrections or contributions for this page? Want to make a suggestion? Click here to send me an e-mail. I am espcially interested in memories, stories, postcards and photographs. Thanks!

Last updated: 2009-09-08 04:28:09