Hotels - Kansas
Here are links to some notable hotels (past and present) found along Route 40.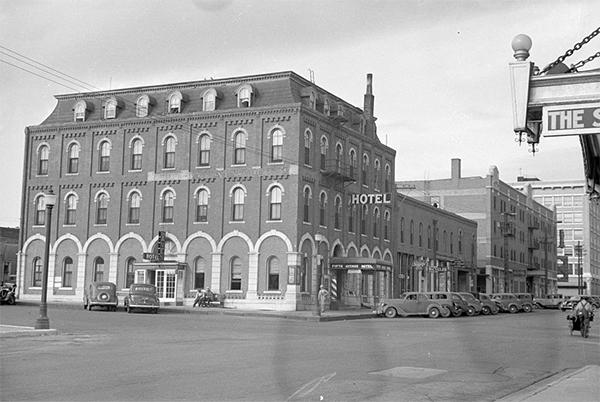 5th Avenue Hotel (site) (Topeka, KS)
"Built in 1869. 65 rooms. Damaged by a fire in 1951 and razed in 1960. This location is now an office building......."

Hotel Gillett (site) (Manhattan, KS)
"Razed in 1965. There is now a large retail building at this location......."
---
Feedback: Do you have corrections or contributions for this page? Want to make a suggestion? Click here to send me an e-mail. I am espcially interested in memories, stories, postcards and photographs. Thanks!

Last updated: 2010-08-10 20:11:34