Roadside Attractions - California
Here are links to some notable roadside attractions (past and present) found along Route 40.

Madonna of the Trail - California (Upland, CA)
"The monument is located on old U.S. Route 66, at Foothill Boulevard and Euclid Avenue, Upland, California. This monument was dedicated on February 1......"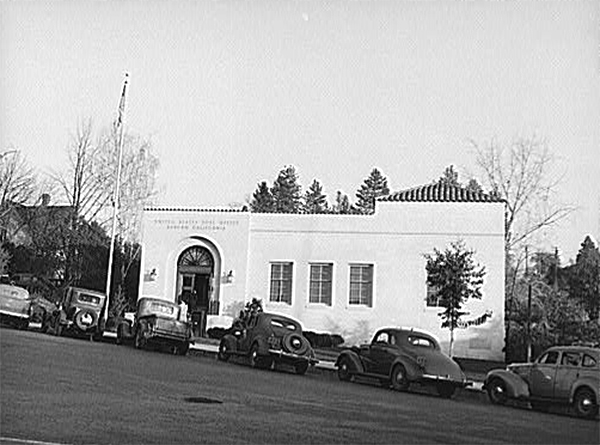 Post Office (Auburn, CA)
"This location is now a bank......."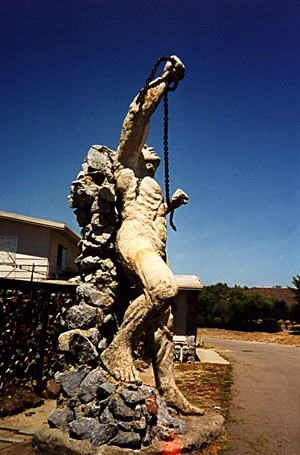 Auburn Great Statues (Auburn, CA)
"Local dentist Kenneth Fox created this mammoth sculptures. Each is about 30-40 feet tall and are made from concrete poured on steel frames. The statu......"

Old Post Office (Auburn, CA)
"This is the oldest continuously operating post office west of the Mississippi River!......"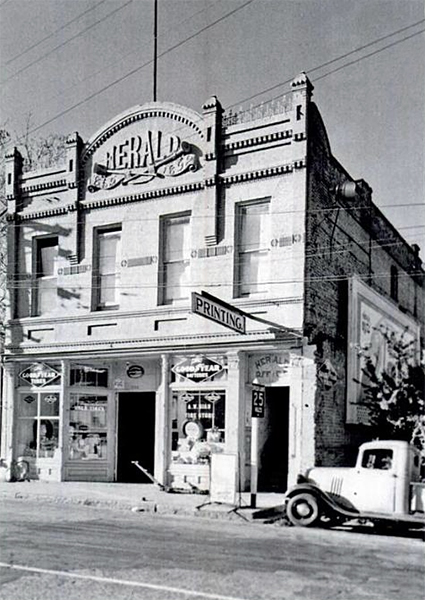 Herald Building (site) (Auburn, CA)
"This building was razed in the 1950s when Route 40 was expanded. The Herald sign now sits in a small roadside park at the top of the hill at the inte......"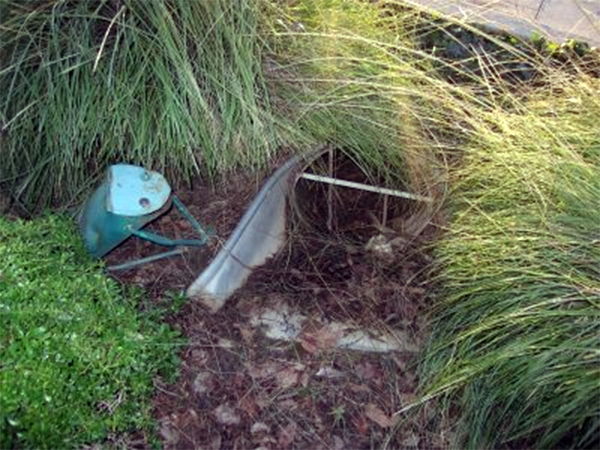 Toad Tunnel (Davis, CA)
"As a result of too many squished hoppers, the folks in Davis decided to give the frog population a safer way to cross a busy road. (The tunnel is actu......"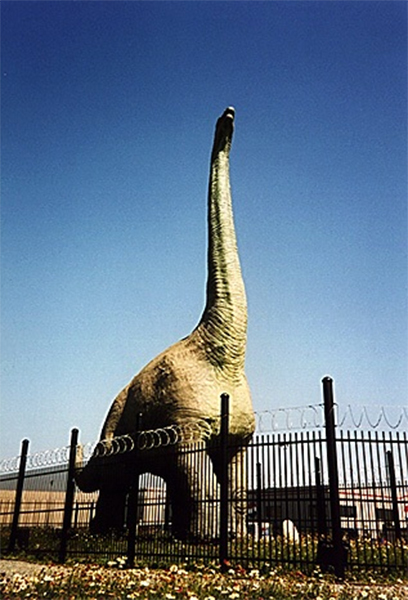 Dixie the Dinosaur (site) (Dixon, CA)
"Dixie the Dinosaur was a 50 foot tall and 71 foot long life-sized model of a brachiosaurus. She was built by William Kreysler & Associated in Petalun......"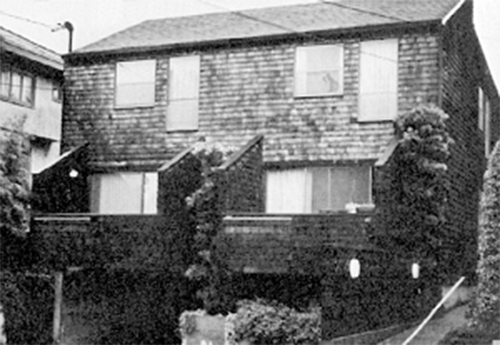 Patty Hearst Kidnapping Scene (Berkeley, CA)
"Definitely not a tourist attraction, but worth checking out if you're into famous crime scenes. Patty and her boyfriend Steven Weed lived in this apar......"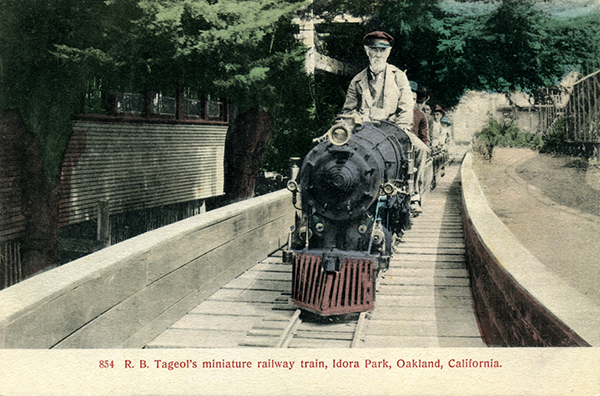 Idora Park (site) (Oakland, CA)
"The park was bound by 56th and 58th Streets and Telegraph and Shattuck Avenues. The site of the old amusement park is now a residential community......."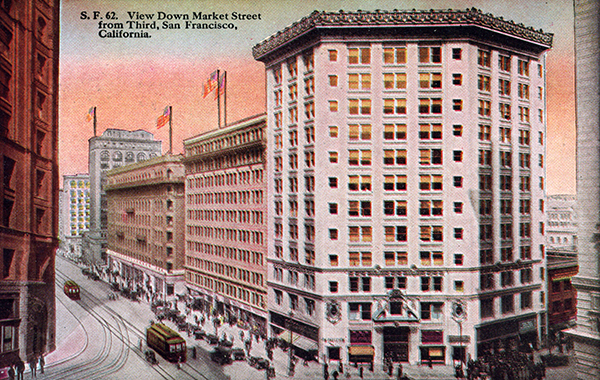 Hearst Building (San Francisco, CA)
"Built in 1909. Former home to the San Francisco Examiner......."

Defenestration (San Francisco, CA)
"A work of art created by Brian Groggin saluting the act of throwing things out of windows. Twenty-three household objects were affixed to the side of ......"

Richard Brautigan Apartment (San Francisco, CA)
"Writer Richard Brautigan lived in this apartment beginning in the autumn of 1956 through the following summer......."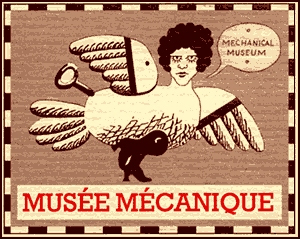 Musée Mécanique (San Francisco, CA)
"From their web site: "One of the largest privately owned collections of Antique coin-operated automatic mechanical musical instruments in the world. ......"

Antique Vibrator Museum (San Francisco, CA)
"I won't say a word about this museum. Let your imaginations run wild and you'll probably be right......."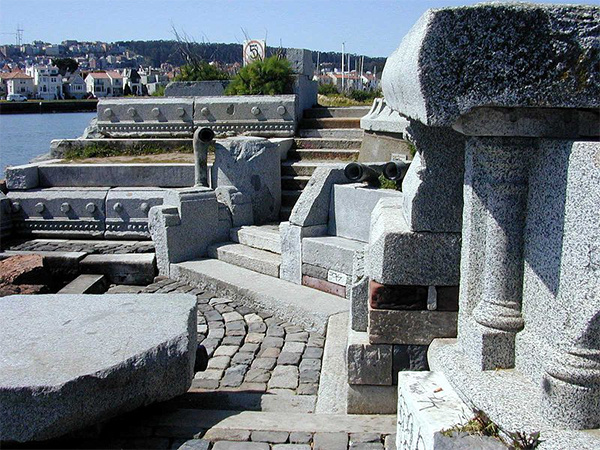 Wave Organ (San Francisco, CA)
"Developed by Peter Richards in 1986, the wave organ lets ocean waves create musical sounds. 25 PVC and concrete pipes provide the medium for the notes......"

Patty Hearst Arrest Location (San Francisco, CA)
"After joining forces with her SLA abductors, Patty Hearst was captured at an apartment on the second floor of this building. Like her Benvenue Avenue......"

Paul's Hat Works (San Francisco, CA)
"One of the few places that still makes hats on site......."
---
Feedback: Do you have corrections or contributions for this page? Want to make a suggestion? Click here to send me an e-mail. I am espcially interested in memories, stories, postcards and photographs. Thanks!

Last updated: 2009-09-08 04:28:09