Historic Sites - Utah
Here are links to some notable historc sites found along Route 40.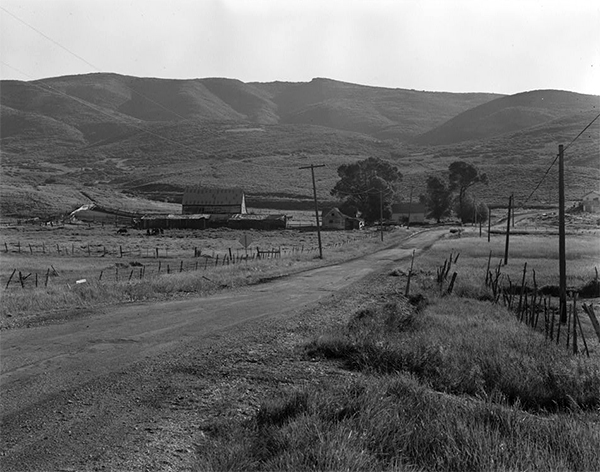 Henry Cluff Ranch (site) (Kamas, UT)
"This ranch was begun by Henry Cluff in the early 19th century. During WWII the ranch served as a voluntary relocation setting for a community of Japa......"
---
Feedback: Do you have corrections or contributions for this page? Want to make a suggestion? Click here to send me an e-mail. I am espcially interested in memories, stories, postcards and photographs. Thanks!

Last updated: 2010-08-10 20:12:24