Taverns and Bars - Ohio
Here are links to some notable taverns (past and present) found along Route 40.

Jack Town Pub (Jacksontown, OH)
"Built before 1860. Still in business!......"

Silent Woman Bar (Whitehall, OH)
"A notorious bar famous for its sign that features a headless woman......."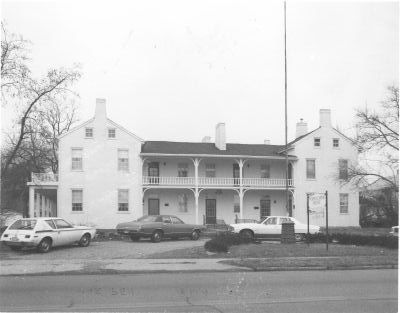 Pennsylvania House (Springfield, OH)
"Built ca. 1820. Home to a museum run by the Daughters of the American Revolution......."
---
Feedback: Do you have corrections or contributions for this page? Want to make a suggestion? Click here to send me an e-mail. I am espcially interested in memories, stories, postcards and photographs. Thanks!

Last updated: 2010-08-11 07:43:17