Cottages, Motor Courts and Motels - Delaware
Here are links to some notable motels, hotels and other accommodations (past and present) found along Route 40.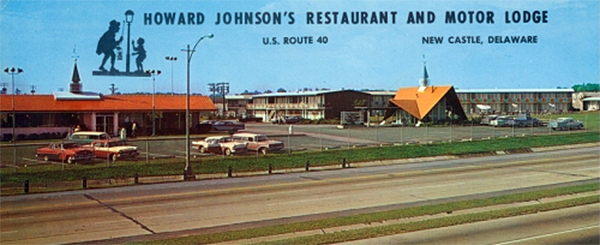 Howard Johnson (closed) (New Castle, DE)
"This location is now a motorcycle dealership. Part of the old motel structure remains. Former Howard Johnson's gate lodge from RoadsideArchitectur......"

Park Plaza Motel (site) (New Castle, DE)
"I'm pretty sure this is the site of the Park Plaza Motel. I know for certain that it was located on the southeast side of the highway. There definit......"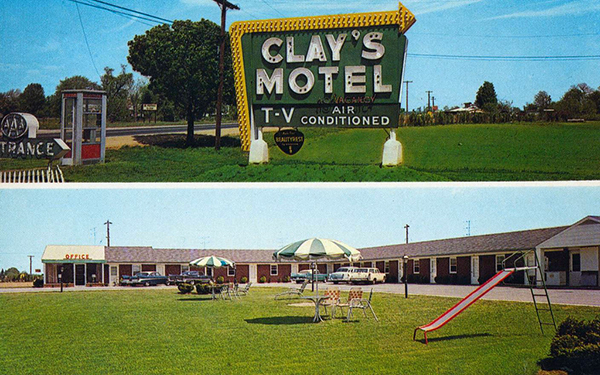 Clay's Motel (site) (Glasgow, DE)
"Former motel with 25 units. I'm not sure, but I think the motel used to be located between the two lanes of Pulaski Highway where the Wendy's is toda......"
---
Feedback: Do you have corrections or contributions for this page? Want to make a suggestion? Click here to send me an e-mail. I am espcially interested in memories, stories, postcards and photographs. Thanks!

Last updated: 2009-09-08 04:28:09