Hotels - Utah
Here are links to some notable hotels (past and present) found along Route 40.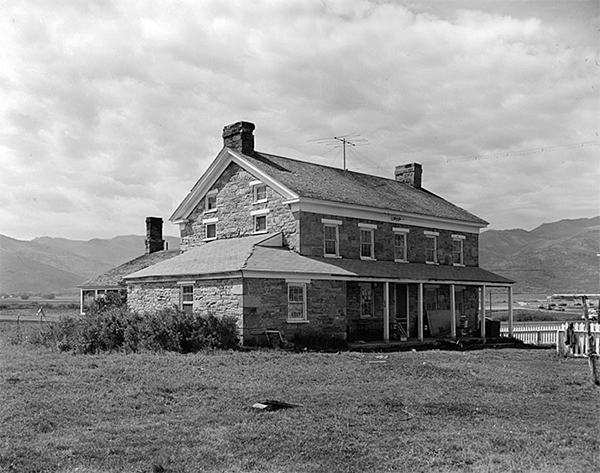 Kimball Hotel (closed) (Silver Creek Junction, UT)
"Built in the 1860s. This former hotel was a stop on the Overland, Wells Fargo and Holladay stage routes......."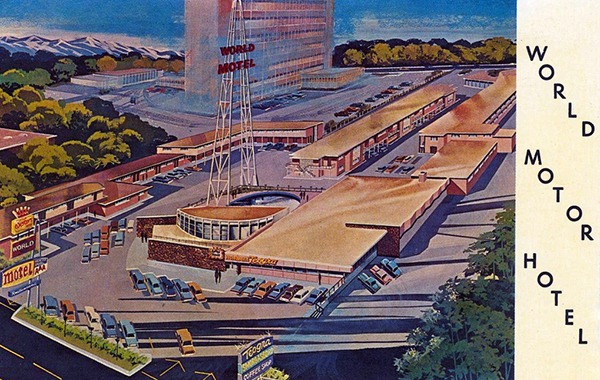 World Motor Hotel (site) (Salt Lake City, UT)
"The site of this motel and hotel complex now appears to be office buildings......."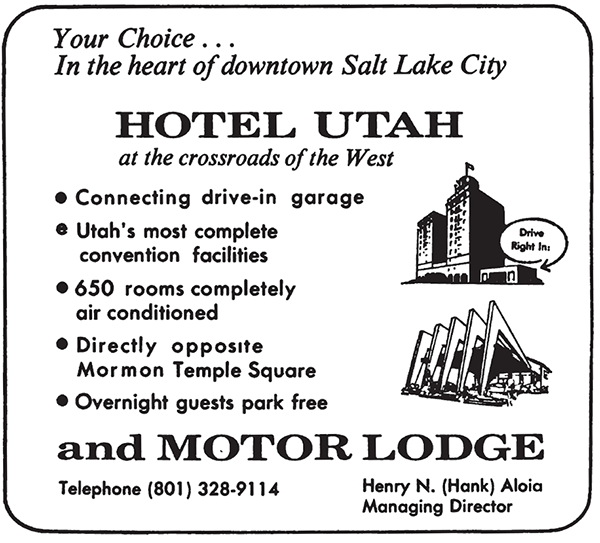 Joseph Smith Memorial Building (Hotel Utah) (Salt Lake City, UT)
"This hotel opened on June 9, 1911, and was designed by Parkinson and Bergstrom. Even though the Mormon Church was one of the major stockholders in th......"
---
Feedback: Do you have corrections or contributions for this page? Want to make a suggestion? Click here to send me an e-mail. I am espcially interested in memories, stories, postcards and photographs. Thanks!

Last updated: 2010-08-10 20:11:34