Diners - Delaware
Here are links to some notable diners (past and present) found along Route 40. Click here to learn how I define the word diner. Click here for the other guidelines I use for including businesses on this site. Enjoy!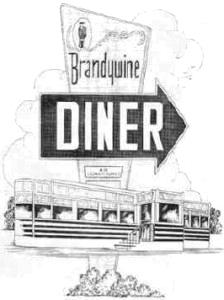 Brandywine Diner (site) (Wilmington, DE)
"Manufacturer: Mountain View #368 (1954) Has been purchased and is undergoing a major renovation. See the Diversified Diners web site for more informa......"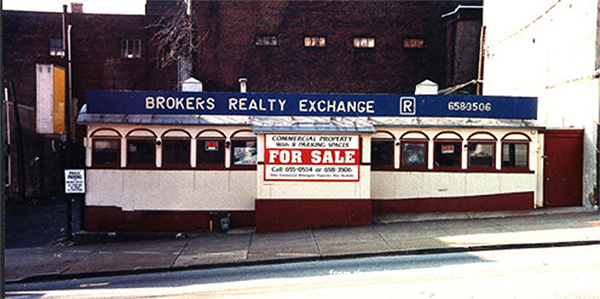 Ideal Diner (closed) (Wilmington, DE)
"Manufacturer: O'Mahoney (1928) This diner was formerly located in Chester, Pennsylvania. The diner structrure was once a real estate office. It is no......"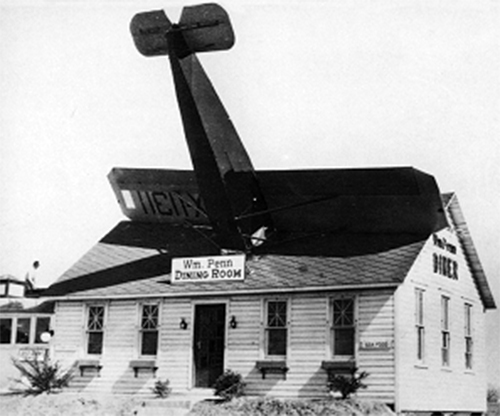 William Penn Diner (New Castle, DE)
"Was in business in the 1940's. The airplane is a reference to its location next to the county airport. I'm not sure whr this unusual diner was locat......"

Dempsey's Diner (site) (Dutch Diner) (New Castle, DE)
"Manufacturer: Kullman (1950's) The site is now a gas station. Everyone's favorite Vice President and perennial cheapskate, Dan Quayle, made news at ......"
---
Feedback: Do you have corrections or contributions for this page? Want to make a suggestion? Click here to send me an e-mail. I am espcially interested in memories, stories, postcards and photographs. Thanks!

Last updated: 2009-09-08 04:28:09