Restaurants - Kansas
Here are links to some notable restaurants (past and present) found along Route 40.

Your Diner (Kansas City, KS)
"From their web site: "...wholesome and delicious food In an environment of righteousness. Located in the heart of the community in Kansas City, Kansa......"

Porubsky's (Topeka, KS)
"Since 1947, this little eatery has been a famous Topeka landmark. Famous for its chili and blazing hot pickles......."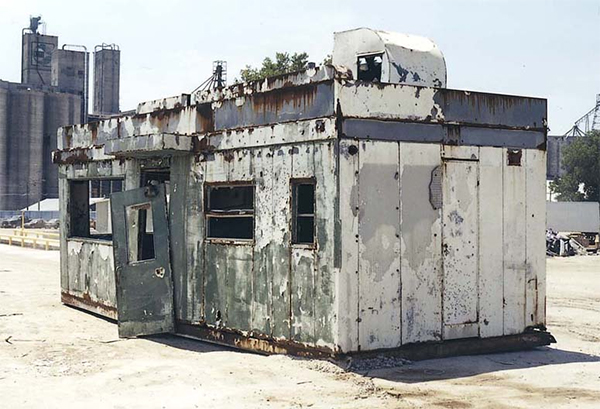 Concession Stand (site) (Topeka, KS)
"Manufacturer: Valentine This diner was dismantled and sold as scrap. Sigh........."

Unknown Diner (closed) (Enterprise, KS)
"Manufacturer: Valentine, Aristocrat model This diner is a few miles south of Route 40......."

Brookville Hotel (Abilene, KS)
"Formerly located in Brookville. Famous for its family style chicken dinners......."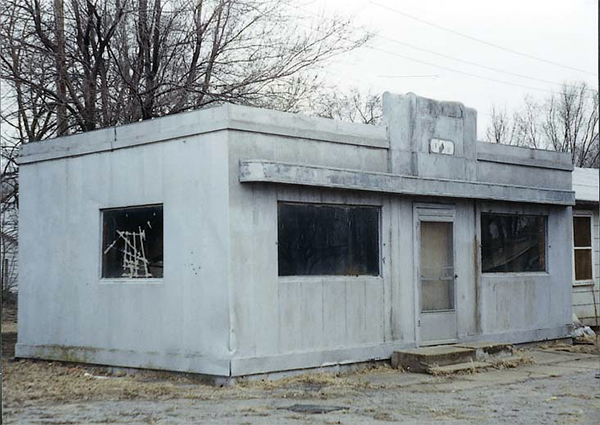 Unknown Diner (site) (Salina, KS)
"Manufacturer: Valentine This old Valentine was razed. Sigh........."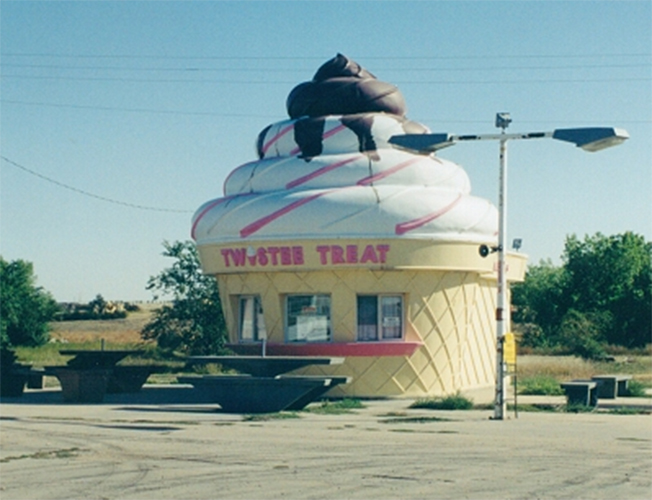 Twistee Treat (site) (Oakley, KS)
"This business was one of the finest examples of programmatic architecture remaining on Route 40. It was a welcome treat after driving across Kansas on......"

Penny's Diner (Sharon Springs, KS)
"Manufacturer: Valiant/Starlite A smoke-free diner. Part of a small region chain of classic diners......."
---
Feedback: Do you have corrections or contributions for this page? Want to make a suggestion? Click here to send me an e-mail. I am espcially interested in memories, stories, postcards and photographs. Thanks!

Last updated: 2009-09-08 04:28:09