Bridges - California
Here are links to some notable bridges (past and present) found along Route 40.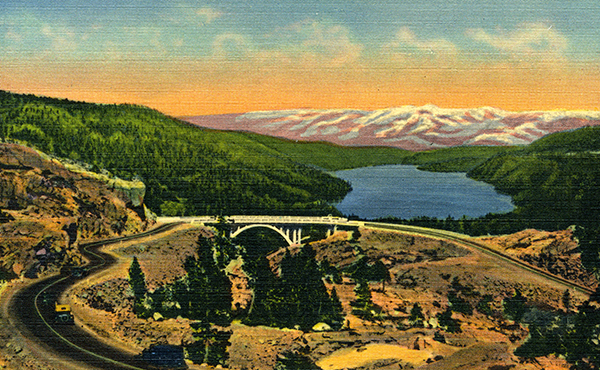 Donner Memorial Bridge (Rainbow Bridge) (Truckee, CA)
"This graceful bridge near the summit of Donner Pass was designed by Norman Raab. Raab is best known for the bridges he designed for the Pacific Coast......"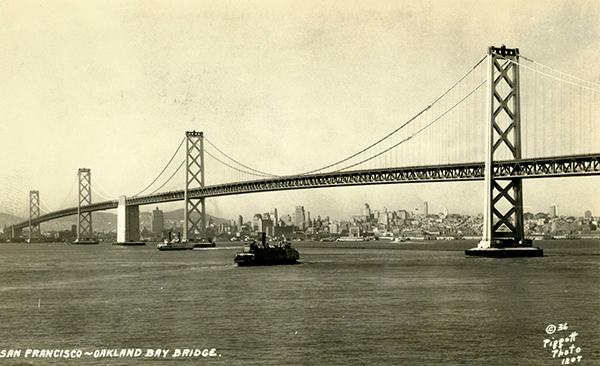 San Francisco-Oakland Bay Bridge (San Francisco, CA)
"Construction began on the San Francisco-Oakland Bay Bridge on July 9, 1933, and it opened for traffic on November 12, 1936. The bridge has two decks,......"

Golden Gate Bridge (San Francisco, CA)
"While not located on Route 40, it is near the highway's western terminus and certainly worthy of mention......."
---
Feedback: Do you have corrections or contributions for this page? Want to make a suggestion? Click here to send me an e-mail. I am espcially interested in memories, stories, postcards and photographs. Thanks!

Last updated: 2009-09-08 04:28:09