Historic Sites - New Jersey
Here are links to some notable historc sites found along Route 40.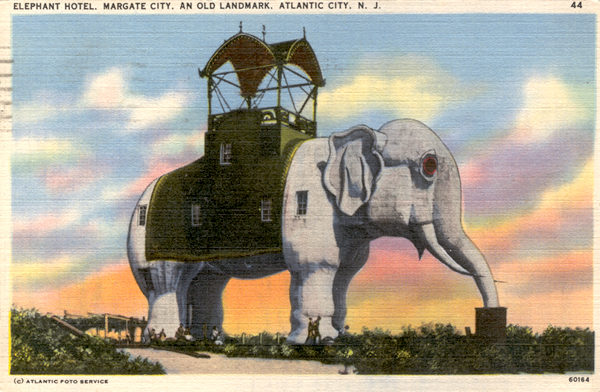 Lucy, the Margate Elephant (Margate City, NJ)
"Built in the 1880's, Lucy still stands thanks to a relocation and the work of some dedicated preservationists. In this 1920's postcard on below, Lucy ......"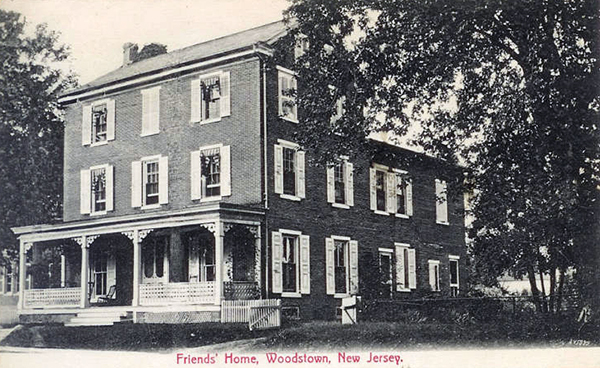 Friends (Quaker) Home (Woodstown, NJ)
"Built in 1896. Across the street from the Friends Meeting House. This building now appears to be a private residence......."
Seven Stars Tavern (Woodstown, NJ)
"Built in 1762 by Peter and Elizabeth Louderback. Now a private residence......."
---
Feedback: Do you have corrections or contributions for this page? Want to make a suggestion? Click here to send me an e-mail. I am espcially interested in memories, stories, postcards and photographs. Thanks!

Last updated: 2010-08-10 20:12:24