Historic Sites - Indiana
Here are links to some notable historc sites found along Route 40.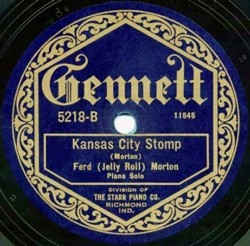 Gennett Records (site) (Richmond, IN)
"Gennett Records began in October, 19171, in Richmond, Indiana, by the Starr Piano Company. The record company was a Mecca for jazz musicians and over ......"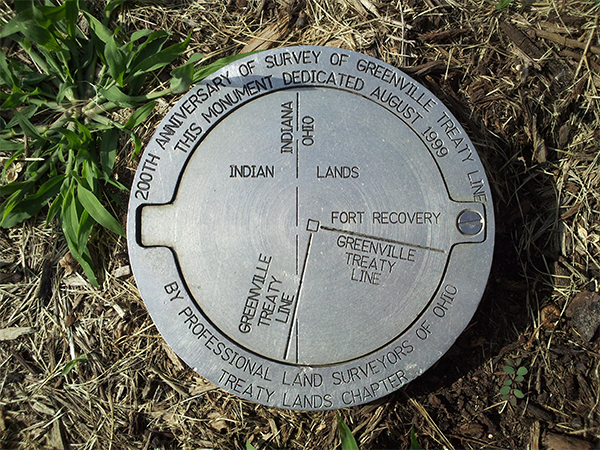 Greenville Treaty Line (Richmond, IN)
"The Treaty of Greenville signed on August 3, 1795, by General Mad Anthony Wayne and leaders of many regional Native American peoples, established a bo......"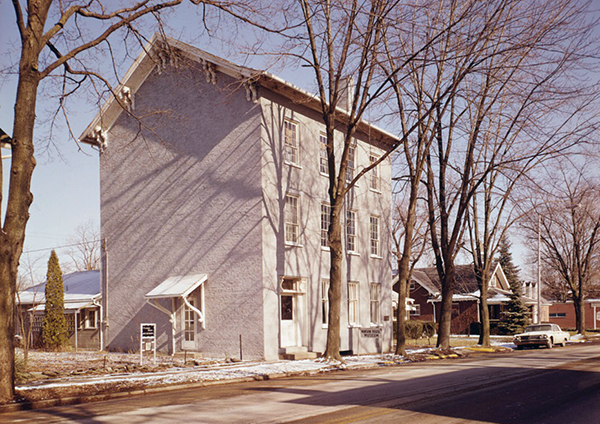 Mansion House (Centerville, IN)
"Built in 1840. Now the home of Historic Centerville......."

Salisbury Courthouse (Centerville, IN)
"This log cabin, constructed in 1811, is the oldest surviving courthouse from the original Northwest Territory. It stood in the county seat of Salisbu......"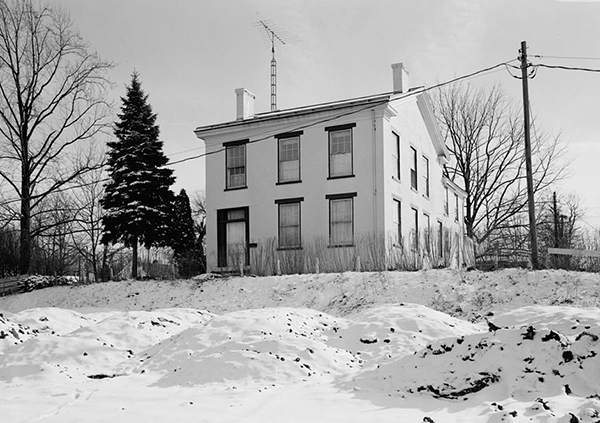 Jacob Julian House (Centerville, IN)
"Built in 1847. Former home of Governor Oliver P. Morton......."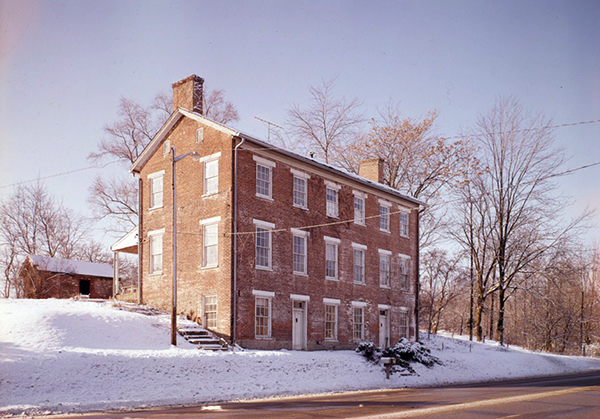 Huddleston House Tavern (Cambridge City, IN)
"Built in 1839 by John Huddleston. Served as a residence for the Huddleston family and also as an inn......."
---
Feedback: Do you have corrections or contributions for this page? Want to make a suggestion? Click here to send me an e-mail. I am espcially interested in memories, stories, postcards and photographs. Thanks!

Last updated: 2010-08-10 20:12:24