Diners - Utah
Here are links to some notable diners (past and present) found along Route 40. Click here to learn how I define the word diner. Click here for the other guidelines I use for including businesses on this site. Enjoy!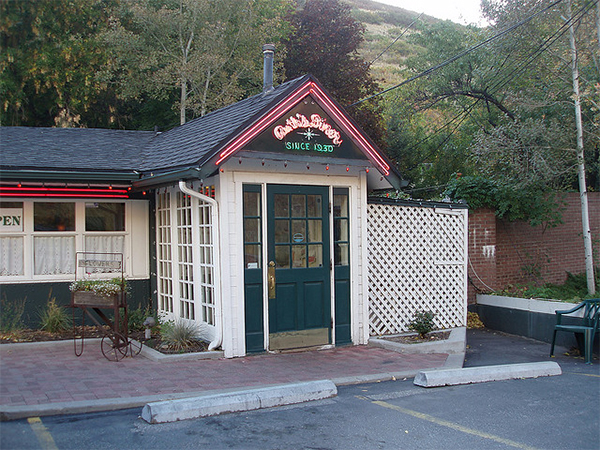 Ruth's Diner (Salt Lake City, UT)
"For more than 80 years, Ruth's has served up local favorites and traditional diner comfort fare. Located in the scenic and historic Emigration Canyon......."

Blue Plate Diner (Salt Lake City, UT)
"You just have to love a diner with a name like this!......"

Winger's Diner (Salt Lake City, UT)
"A regional chain that is known for its Buffalo wings......."

Winger's Diner (Tooele, UT)
"This diner is a little bit out of the way, but it might be worth a visit. Part of the Winger's regional chain......."
---
Feedback: Do you have corrections or contributions for this page? Want to make a suggestion? Click here to send me an e-mail. I am espcially interested in memories, stories, postcards and photographs. Thanks!

Last updated: 2009-09-08 04:28:09