Scenic Locations - Maryland
Here are links to some scenic locations found along Route 40.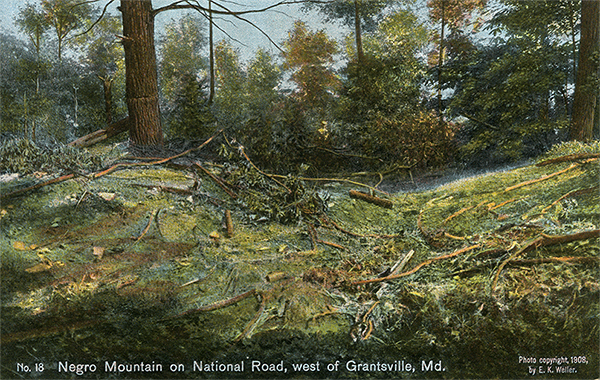 Negro Mountain (Grantsville, MD)
"No one knows with any certainty how the mountain was named, however, the most popular tale is that it was named after a slave named Nemisis who died i......"
Bear Camp (Grantsville, MD)
"This is the site of Braddock's 6th camp......."
---
Feedback: Do you have corrections or contributions for this page? Want to make a suggestion? Click here to send me an e-mail. I am espcially interested in memories, stories, postcards and photographs. Thanks!

Last updated: 2009-09-08 04:28:09