Historic Sites - California
Here are links to some notable historc sites found along Route 40.
Donner Cross (Graves Cabin Site) (Truckee, CA)
"This wooden cross used to mark the site of the cabin of the Graves family from the Donner Party. The site of the cabin is now an agricultural inspect......"

Old Post Office (Auburn, CA)
"This is the oldest continuously operating post office west of the Mississippi River!......"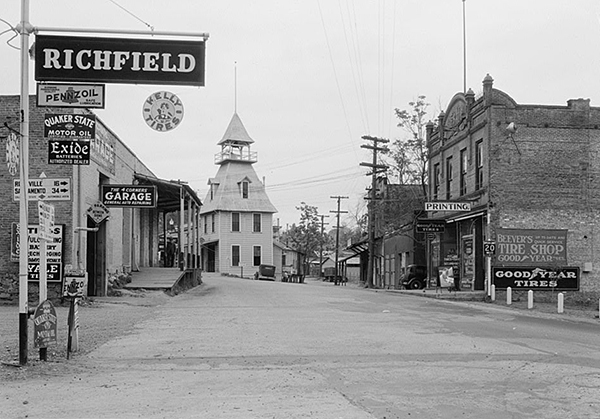 Old Fire House (Auburn, CA)
"Buiult in 1891, this firehouse remained in use until 1952......."
---
Feedback: Do you have corrections or contributions for this page? Want to make a suggestion? Click here to send me an e-mail. I am espcially interested in memories, stories, postcards and photographs. Thanks!

Last updated: 2010-08-10 20:12:24