Taverns and Bars - West Virginia
Here are links to some notable taverns (past and present) found along Route 40.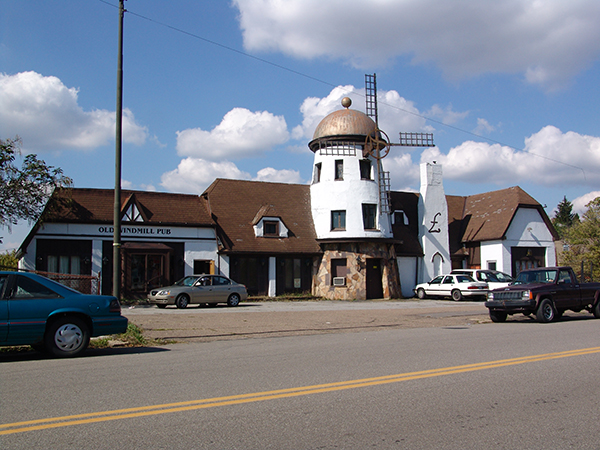 Old Windmill Pub (Wheeling, WV)
"This unique building started out as a gas station on the top of Wheeling Mountain. Today, it is a tavern......."
---
Feedback: Do you have corrections or contributions for this page? Want to make a suggestion? Click here to send me an e-mail. I am espcially interested in memories, stories, postcards and photographs. Thanks!

Last updated: 2010-08-11 07:43:17