Taverns and Bars - Colorado
Here are links to some notable taverns (past and present) found along Route 40.

Gap (Cheyenne Wells, CO)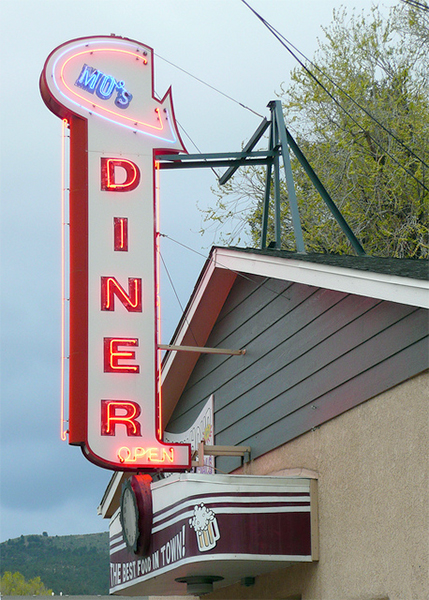 Mo's Diner (Manitou Springs, CO)
"Manufacturer: Built on site......"

Buckhorn Exchange (Denver, CO)
"The Buckhorn is one of Denver's oldest bars and restaurants and is a carnivore and hunter's delight. (Vegetarians and PETA folk should bypass this pla......"

My Brother's Bar (Denver, CO)
"This bar is the oldest bar in Denver. On top of that, it is one of Beat writer Neal Cassady's favorite drinking spots......."

T Bar (Steamboat Springs, CO)
---
Feedback: Do you have corrections or contributions for this page? Want to make a suggestion? Click here to send me an e-mail. I am espcially interested in memories, stories, postcards and photographs. Thanks!

Last updated: 2010-08-11 07:43:17