Cottages, Motor Courts and Motels - Utah
Here are links to some notable motels, hotels and other accommodations (past and present) found along Route 40.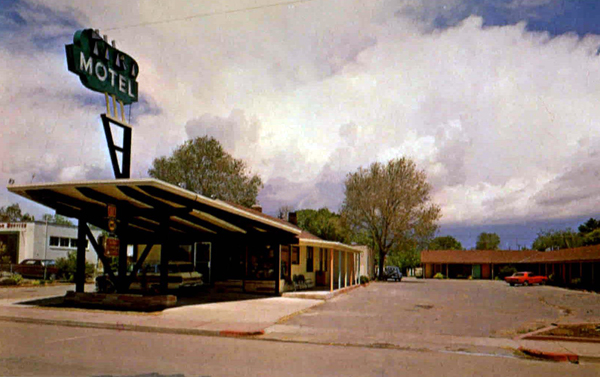 Tiki Motel (site) (Vernal, UT)
"There is an EconoLodge on the site of this motel......."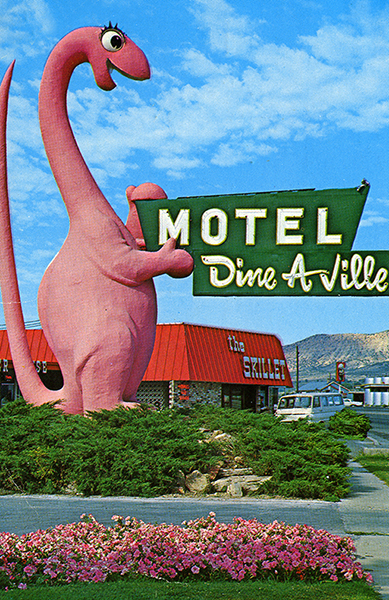 Motel Dine A Ville (site) (Vernal, UT)
"My family stayed at this motel on July 5, 1972. We really enjoyed Dinah the Dinosaur, the large pink fiberglass dinosaur that stood at the entrance o......"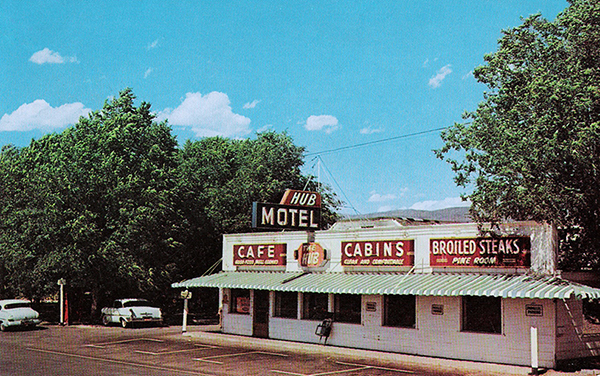 The Hub (Heber City, UT)
"The restaurant remains, howeverm the motel is no longer in business......."

Lunt's Motel (site) (Salt Lake City, UT)
"There is now a Walgreen's drug store where this motel once stood......."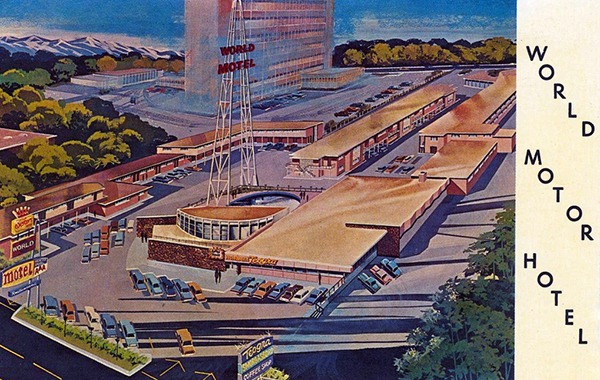 World Motor Hotel (site) (Salt Lake City, UT)
"The site of this motel and hotel complex now appears to be office buildings......."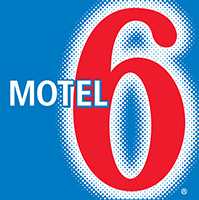 Motel 6 (Salt Lake City, UT)
"I stayed at this motel in July of 1972. I was 12 at the time and thought staying at a Motel 6 was high living! I remember the place as being clean a......"
---
Feedback: Do you have corrections or contributions for this page? Want to make a suggestion? Click here to send me an e-mail. I am espcially interested in memories, stories, postcards and photographs. Thanks!

Last updated: 2009-09-08 04:28:09