Tunnels - Colorado
Here are links to information about tunnels found on Route 40.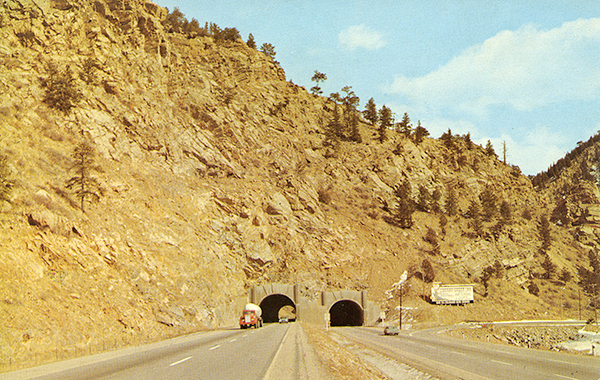 Idaho Springs Tunnel (Idaho Springs, CO)
"Constructed in 1961. This twin bore tunnel was built to avoid routing I-70 around a sharp and narrow bend in Clear Creek. The original alignment hug......"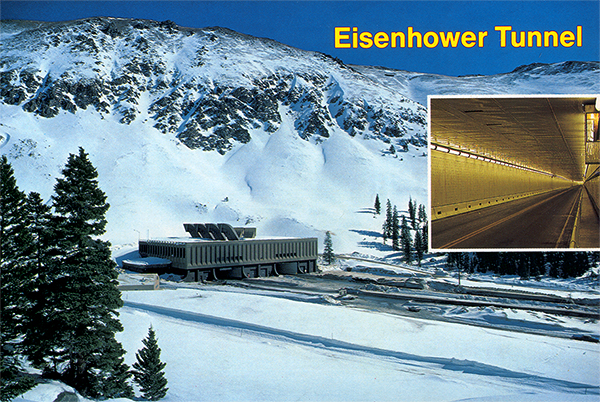 Eisenhower Tunnel (Georgetown, CO)
"The highest vehicular tunnel in the United States......."
---
For more information:
---
---
Feedback: Do you have corrections or contributions for this page? Want to make a suggestion? Click here to send me an e-mail. I am espcially interested in memories, stories, postcards and photographs. Thanks!

Last updated: 2009-09-08 04:28:09