Cottages, Motor Courts and Motels - Maryland
Here are links to some notable motels, hotels and other accommodations (past and present) found along Route 40.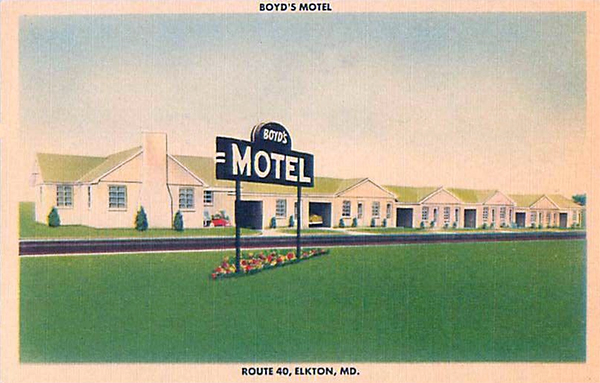 Boyd's Motel (site?) (Elkton, MD)
"I haven't been able to pinpoint the location of this motel......."

El Dorado Motel (closed) (Edgewood, MD)
"The motel is long gone, but the main office building remains. For a while it was a beauty salon......."

New Motel (closed) (Baltimore, MD)
"This old motel is now a Volunteers of America operation......."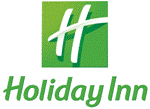 Holiday Inn (site) (Catonsville, MD)
"This motel has been torn down. There is an NTB dealership there today......."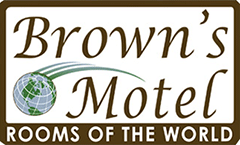 Brown's Motel (Ellicott City, MD)
"Nestled high on the banks of the Patapsco River, this quiet little hostelry is one of Baltimore's most famous no-tell motels. Couples on the west side......"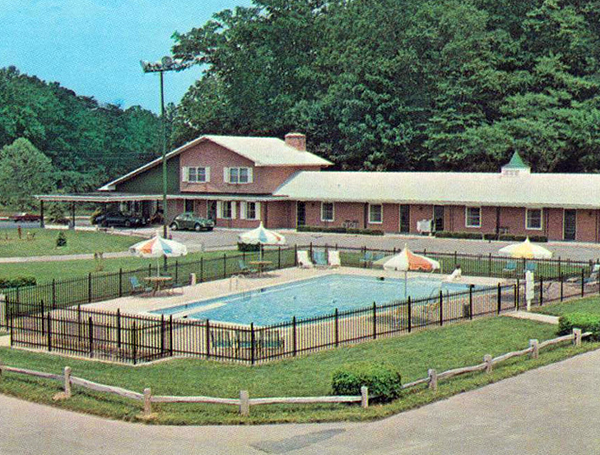 Forest Motel (Ellicott City, MD)
"This motel is scheduled to close and be razed (if it hasn't happened already)......."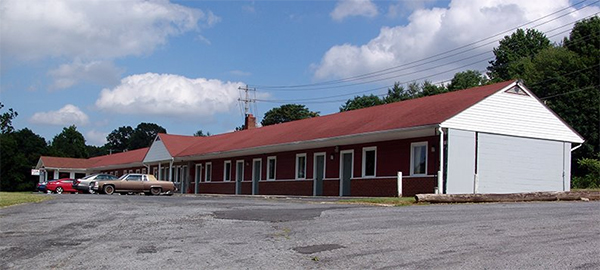 Budget Inn (Mount Airy, MD)
"This old motel was built in the 1950s or 1960s after Route 40 had been routed from the south to north of the motel. At that time, the main highway ra......"
---
Feedback: Do you have corrections or contributions for this page? Want to make a suggestion? Click here to send me an e-mail. I am espcially interested in memories, stories, postcards and photographs. Thanks!

Last updated: 2009-09-08 04:28:09