Gas Stations - California
Here are links to some notable gas stations (past and present) found along Route 40.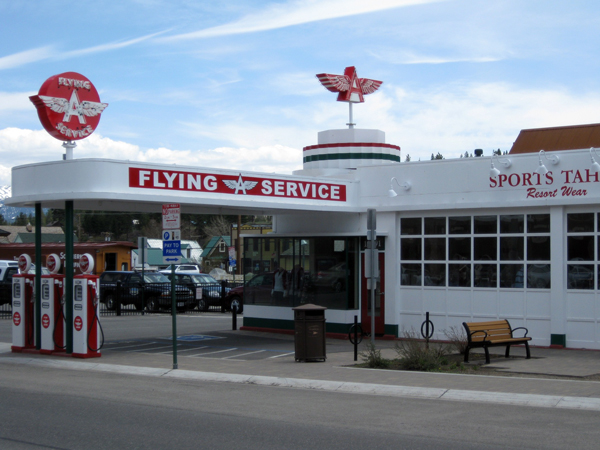 Flying A (closed) (Truckee, CA)
"This old gas station has been fully restores and is now used as a clothing store. Bravo to whoever was behind this restoration!......"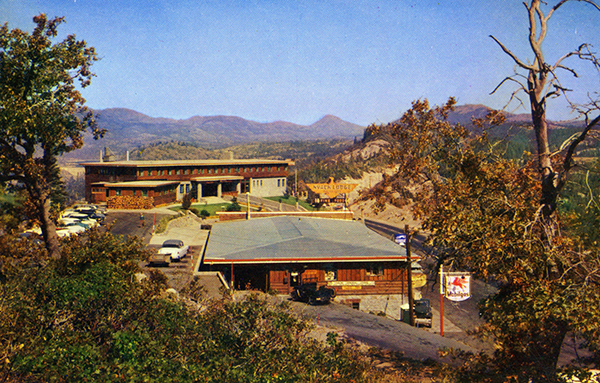 Nyack Lodge (site) (Alta, CA)
"The lodge was razed years ago. An I-80 rest area (westbound) is on the site......."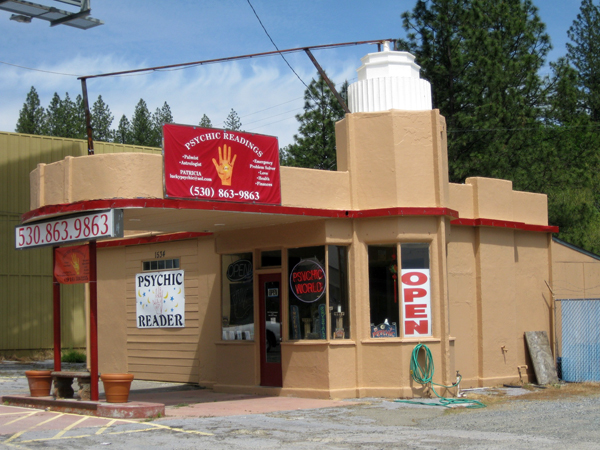 Gas Station (closed) (Colfax, CA)
"This old gas station now houses a psychi reader (I wonder if she knows about this web site)......."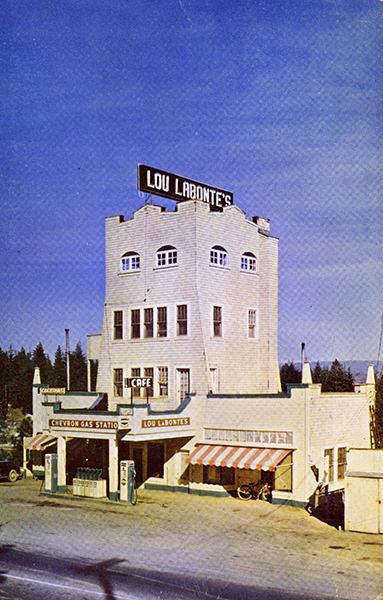 Lou La Bonte's (original location site) (Weimar, CA)
"This restaurant and gas station opened in 1946 in Weimar. It was famous for its slogan - Get gassed up at La Bonte's - and we mean Chevron! Unfortun......"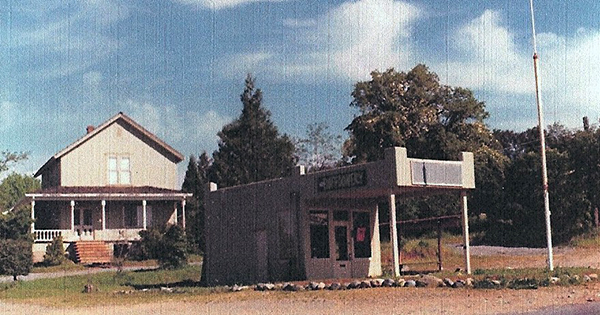 Hungry Hill (site) (Buffoonery) (Auburn, CA)
"Robert Delano Williamson built this gas station on his property ca. 1940. Some time in the late 1960s or early 1970s the gas station was converted in......"
---
Feedback: Do you have corrections or contributions for this page? Want to make a suggestion? Click here to send me an e-mail. I am espcially interested in memories, stories, postcards and photographs. Thanks!

Last updated: 2009-09-08 04:28:09