Gas Stations - Ohio
Here are links to some notable gas stations (past and present) found along Route 40.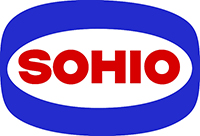 Sohio (closed) (Morristown, OH)
"At one time this building was a general store that sold Sohio gasoline. The building was also an Oddfellows hall......."

Rayburn's Auto (Cambridge, OH)
"Built ca. 1935. On the original National Road/Route 40 alignment. Now operates as a junk yard/auto recycler......."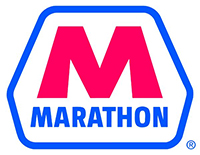 Marathon (Springfield, OH)
"Site of the Silver Swan Motel......."

Garfield Grove Tourist Camp (Donnelsville, OH)
"Catalog Information: Ohio Historic Inventory/Ohio Archaeological Inventory: #CLA-1392-07 Now a private residence......."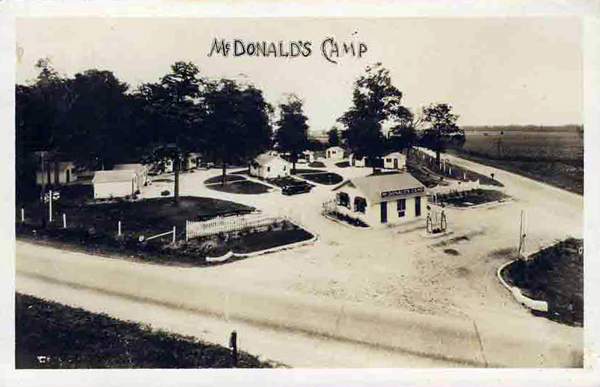 McDonald's Camp (closed) (Lewisburg, OH)
"Built in 1927. Remnants of the old tourist camp remain. There is a more modern gas station......."
---
Feedback: Do you have corrections or contributions for this page? Want to make a suggestion? Click here to send me an e-mail. I am espcially interested in memories, stories, postcards and photographs. Thanks!

Last updated: 2009-09-08 04:28:09