Restaurants - Nevada
Here are links to some notable restaurants (past and present) found along Route 40.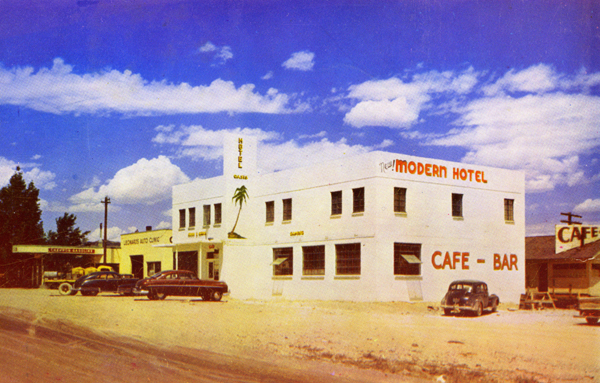 Oasis Cafe and Hotel (closed) (Oasis, NV)
"This one stop shop had it all. You could buy gas, supplies, eat a meal and even spend the night! I had the good fortune to be able to experience the......"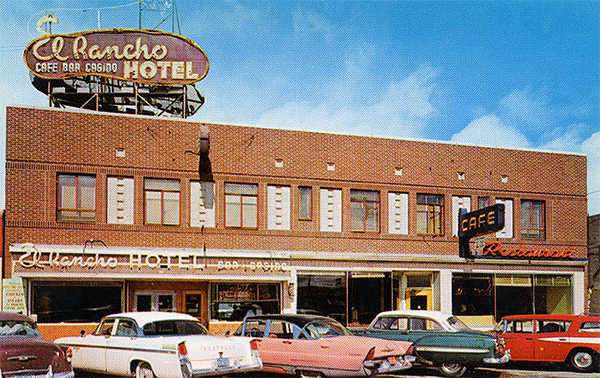 El Rancho Hotel (ruins) (Wells, NV)
"This gem was destroyed in a devastating earthquake on February 21, 2008......."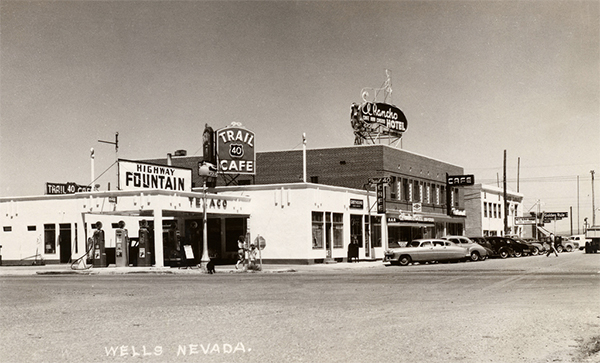 Trail 40 Cafe (ruins) (Wells, NV)
"This restaurant was destroyed by an earthquake on February 21, 2008......."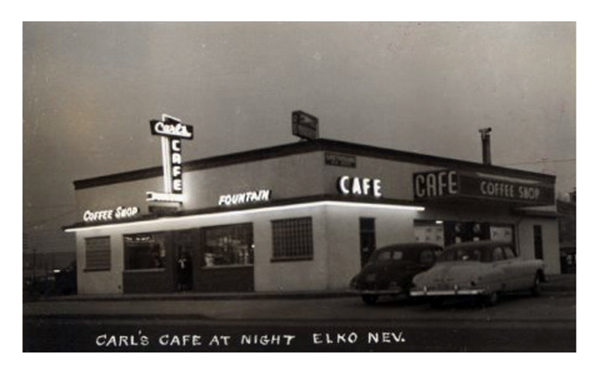 Carl's Cafe (Elko, NV)
"Carl's was also a Greyhound bus depot......."

Slim Olson's Gas Station and Cafe (site) (Elko, NV)
"Olson ran this gas station and cafe at a location one mile west of Elko. There is an abandoned restaurant at this location. It could at one time hav......"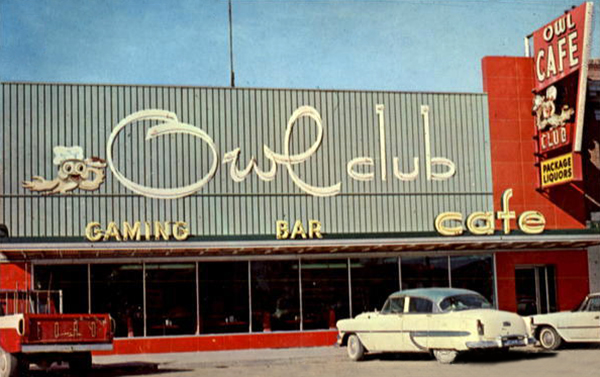 Owl Club Motel and Restaurant (Battle Mountain, NV)
"This small town motel, restaurant and casino has been operating for over 100 years. The food is very inexpensive, but when I ate here in 2007, the se......"

Donna's Diner (closed) (Battle Mountain, NV)
""Real home cooking in an old-fashioned friendly atmosphere. We offer the biggest menu in town (59 burgers, 20 omelets) and make all our own pies, scon......"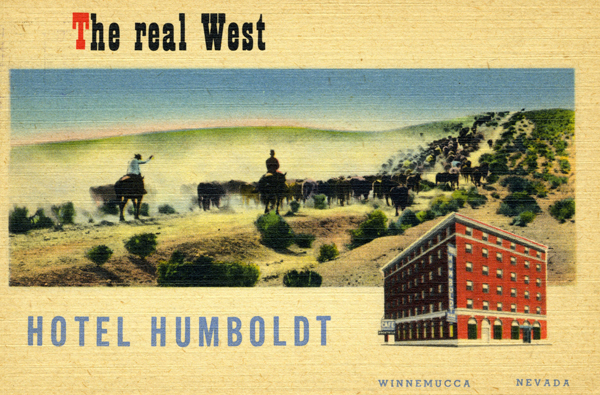 Hotel Humboldt (site) (Winnemucca, NV)
"100 rooms. There is now a retail shopping strip at this site......."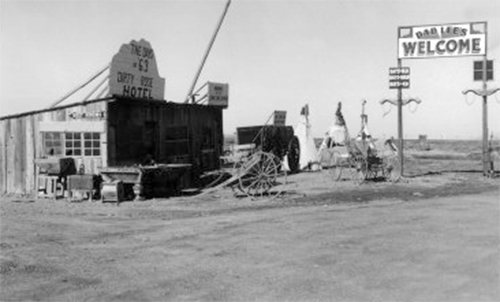 Dad Lee's (Oreana, NV)
"Desert rat 'Dad Lee' was as colorful a character as they ever got along old Route 40. In the 1920's and 1930's he ran this little roadside stand on th......"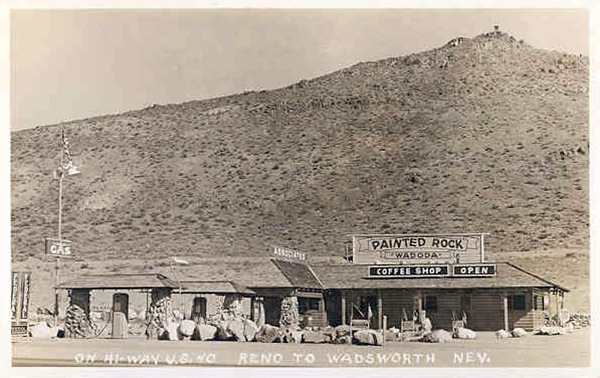 Painted Rock Wadoda (site) (Wadsworth, NV)
"The construction of I-80 has completely erased all evidence of this restaurant/gas station......."

Eugene's (site) (Reno, NV)
"Now a parking lot for the Peppermill Hotel and Casino......."
Mapes Hotel (site) (Reno, NV)
"The Mapes Hotel and casino was built by the Mapes family in 1947. When this hotel opened, it was the first skyscraper built in the western United Sta......"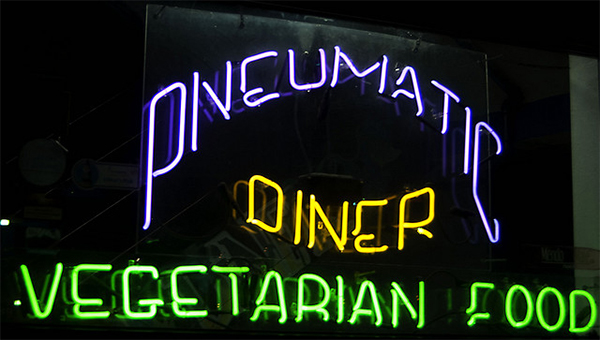 Pneumatic Diner (Reno, NV)
"The menu includes many vegetarian options at this diner!......"
---
Feedback: Do you have corrections or contributions for this page? Want to make a suggestion? Click here to send me an e-mail. I am espcially interested in memories, stories, postcards and photographs. Thanks!

Last updated: 2009-09-08 04:28:09