Scenic Locations - Utah
Here are links to some scenic locations found along Route 40.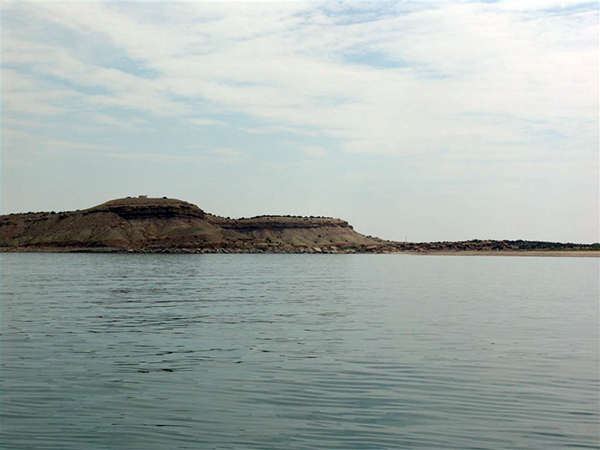 Starvation Lake (Duchesne, UT)
"This man-made reservoir flooded out the Strawberry River valley and necessitated a rerouting of Route 40 to the south......."

Western Terminus of Route 40 (Silver Creek Junction, UT)
"When Utah state highway officials decided to decommission Route 40 where it ran parallel or concurrent with Interstate 80, the official western termin......"

Western Terminus of Route 40 (Wendover, UT)
"When Interstate 80 was constructed in the 1960s and 1970s, the states through which it ran began decommissioning sections of Route 40, inching its wes......"
---
Feedback: Do you have corrections or contributions for this page? Want to make a suggestion? Click here to send me an e-mail. I am espcially interested in memories, stories, postcards and photographs. Thanks!

Last updated: 2009-09-08 04:28:09