Cottages, Motor Courts and Motels - Indiana
Here are links to some notable motels, hotels and other accommodations (past and present) found along Route 40.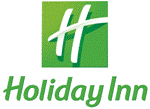 Holiday Inn (site) (Richmond, IN)
"There is a shopping center where this motel once stood......."

40 Motel (site) (Plainfield, IN)
"Nothing remains except for part of the old sign......."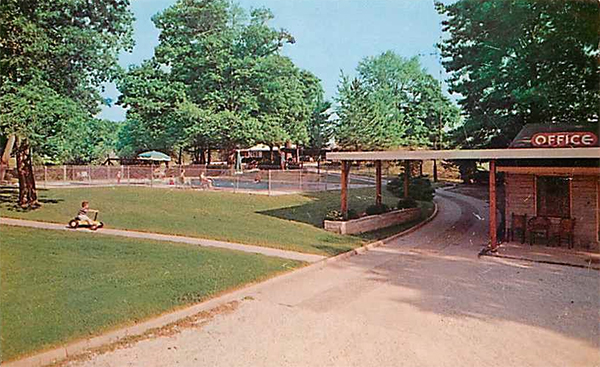 Latta Motel (site) (Terre Haute, IN)
"This motel was started by Clifford and Rose Latta. In later years, their son Dennis expanded the place and built a modern motel. Notable guests incl......"
---
Feedback: Do you have corrections or contributions for this page? Want to make a suggestion? Click here to send me an e-mail. I am espcially interested in memories, stories, postcards and photographs. Thanks!

Last updated: 2009-09-08 04:28:09