Hotels - California
Here are links to some notable hotels (past and present) found along Route 40.

Hotel El Rancho (site) (West Sacramento, CA)
"There is a professional office complex at the site of this motel......."

Leamington Hotel (Oakland, CA)
"Amelia Earhart once made this hotel her office......."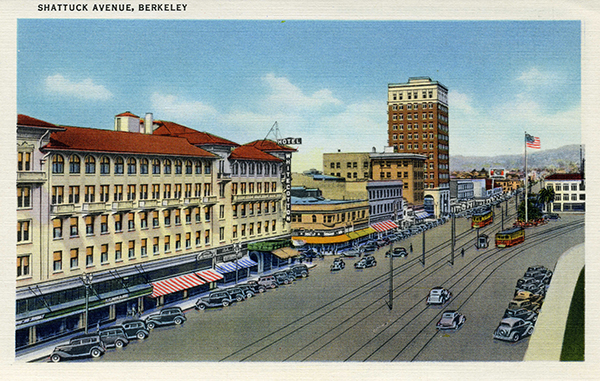 Hotel Whitecotton (Hotel Shattuck) (Berkeley, CA)
"Constructed in 1907 with its annex built in 1914. It was originally known as the Shattuck Hotel. In 1918, the hotel was bought by William Whitecotton......"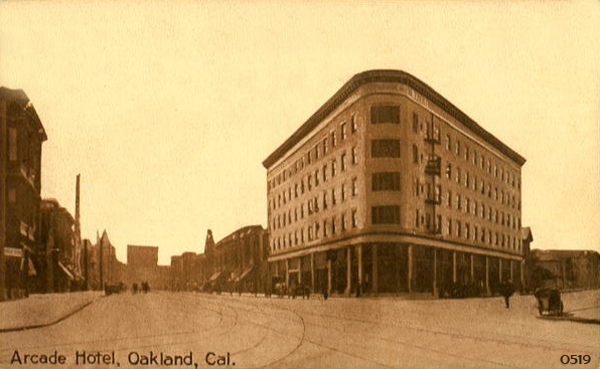 Hotel San Pablo (Arcade Hotel) (Oakland, CA)
"Opened in 1907. In recent years the hotel was an apartment building. It was slated top be demolished but it appears to have survived the wrecking ba......"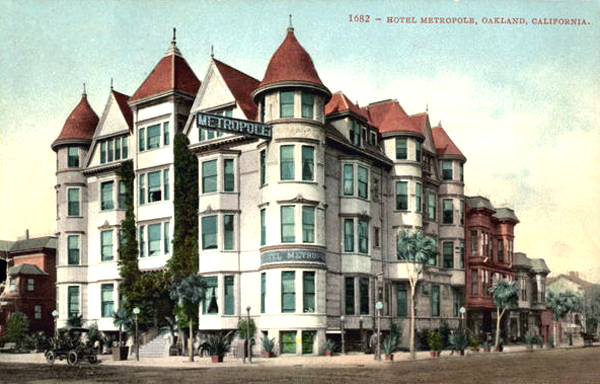 Hotel Metropole (site) (Oakland, CA)
"Closed as a result of a fire in August 1918. A new condominium building stands on the site today......."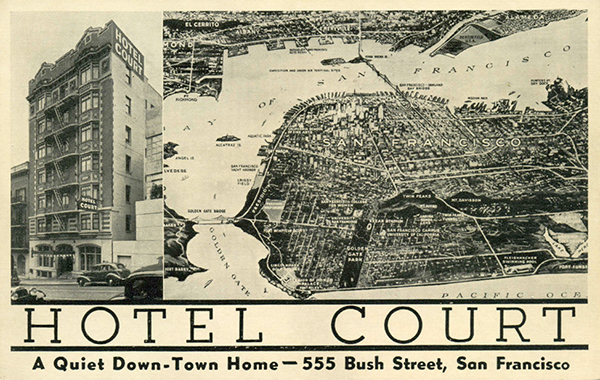 Court Hotel (site) (San Francisco, CA)
"A parking garage stands where this hotel once stood......."

Hotel Savoy (site) (San Francisco, CA)
"Most of the north side of Union Square Park has been razed and replaced with modern buildings. The Savoy did not escape that fate......."

William Taylor Hotel (San Francisco, CA)
"At 28 stories, this hotel was at one time the tallest hotel west of the Mississippi River. Today, the building is used as a dormitory by the Universi......"

Hotel Senator (San Francisco, CA)
"Today this hotel serves special needs clientele......."

Hotel Empire (site) (San Francisco, CA)
"The Hotel Vertigo now stands where the Hotel Empire formerly stood......."
---
Feedback: Do you have corrections or contributions for this page? Want to make a suggestion? Click here to send me an e-mail. I am espcially interested in memories, stories, postcards and photographs. Thanks!

Last updated: 2010-08-10 20:11:34