Historic Sites - Kansas
Here are links to some notable historc sites found along Route 40.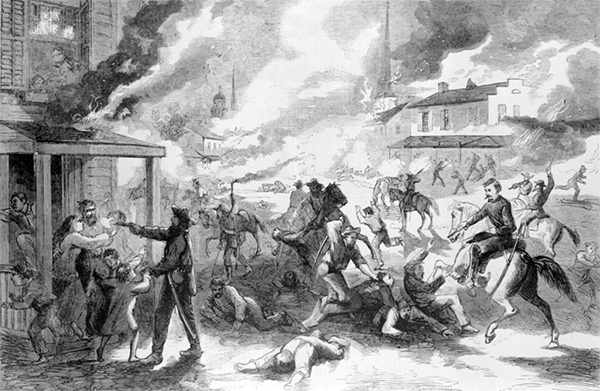 Lawrence Masacre (Quantrill's Raid) (Lawrence, KS)
"On August 21, 1863, 300-400 heavily armed southern sympathizers descended into Lawrence which had been a long time anti-slavery community. The raider......"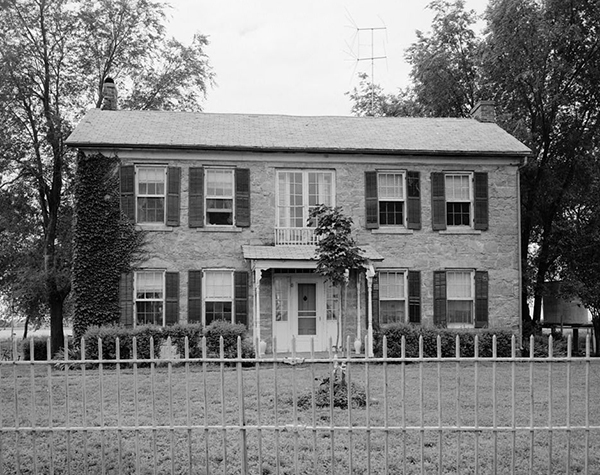 Indian Agency House (Silver Lake, KS)
"Built ca. 1826-27 by the U.S. Army Pioneer Corps led by Major Angus L. Langham, this building is one of the oldest buildings in Kansas. Explorer John......"

Custer Home (also known as Building 24) (Junction City, KS)
"Long believed to be where George and Libby Custer lived between 1866-67, historians now believe he lived in the smaller Building 21 which burned down ......"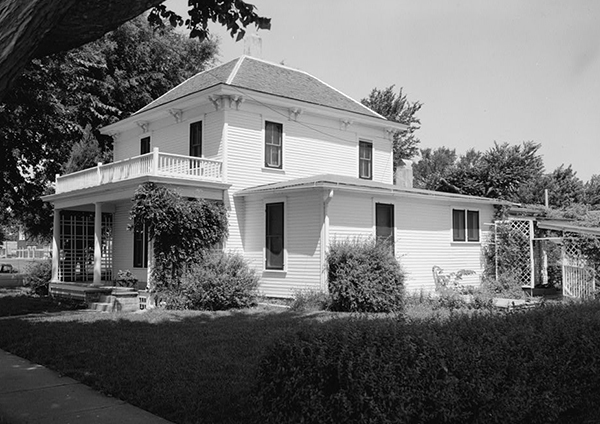 Dwight Eisenhower Home (Abilene, KS)
"Ike lived in this house freom 1891 to 1911. The house was moved here from its original location......."
---
Feedback: Do you have corrections or contributions for this page? Want to make a suggestion? Click here to send me an e-mail. I am espcially interested in memories, stories, postcards and photographs. Thanks!

Last updated: 2010-08-10 20:12:24