Toll Houses - Maryland
Here are links to some historic tollhouses (extant and otherwise) found along Route 40.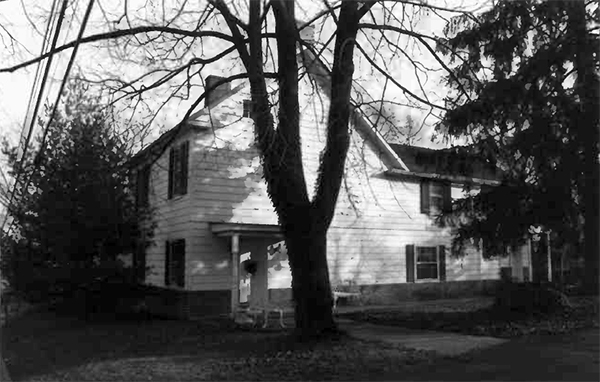 Toll House (closed) (Frederick, MD)
"Built ca. 1810. Now a private residence. From the Maryland Historical Trust: The two-story dwelling is identified on the 1858 and 1873 maps and by ......"
---
Feedback: Do you have corrections or contributions for this page? Want to make a suggestion? Click here to send me an e-mail. I am espcially interested in memories, stories, postcards and photographs. Thanks!

Last updated: 2009-09-08 04:28:09