Historic Taverns - Maryland
Here are links to some notable historic taverns found along Route 40.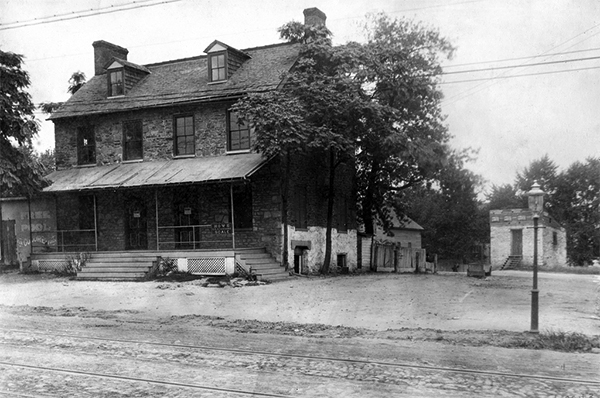 Fairview Inn (site) (Three Mile House) (Baltimore, MD)
"This tavern was a popular stopping place just outside of the hubbub of central Baltimore. The three mile milestone stood about 100 feet to the east o......"
---
Feedback: Do you have corrections or contributions for this page? Want to make a suggestion? Click here to send me an e-mail. I am espcially interested in memories, stories, postcards and photographs. Thanks!

Last updated: 2010-08-11 07:43:56



---
Route 40 News: