Bridges - Pennsylvania
Here are links to some notable bridges (past and present) found along Route 40.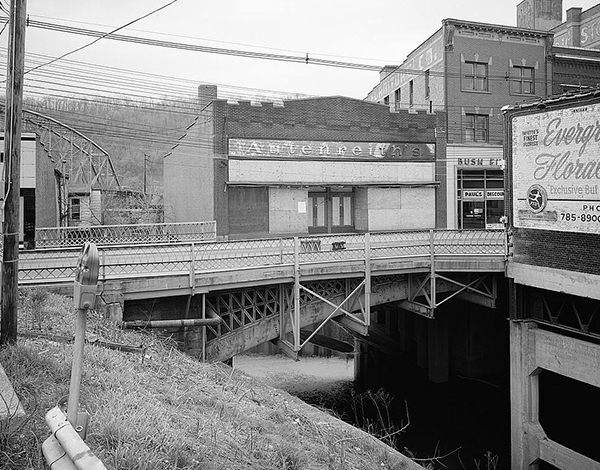 Dunlap's Creek Bridge (Brownsville, PA)
"Built in 1836. It is the oldest cast iron bridge in the world......."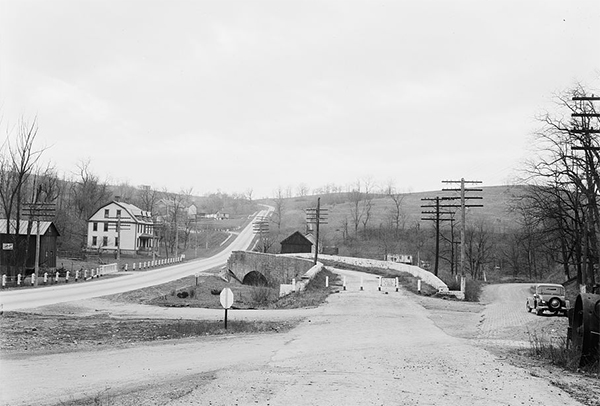 Claysville S-Bridge (Claysville, PA)
"Built in 1815. The western third of the bridge was removed when the current alignment of Route 40 was built......."
---
Feedback: Do you have corrections or contributions for this page? Want to make a suggestion? Click here to send me an e-mail. I am espcially interested in memories, stories, postcards and photographs. Thanks!

Last updated: 2009-09-08 04:28:09



---
Route 40 News: