Historic Sites - Ohio
Here are links to some notable historc sites found along Route 40.

John and Annie Glenn House (New Concord, OH)
"This is the third location for this house! It originally stood on a hillside overlooking the Fox Creek S-Bridge, but when Route 40 was widened in the......"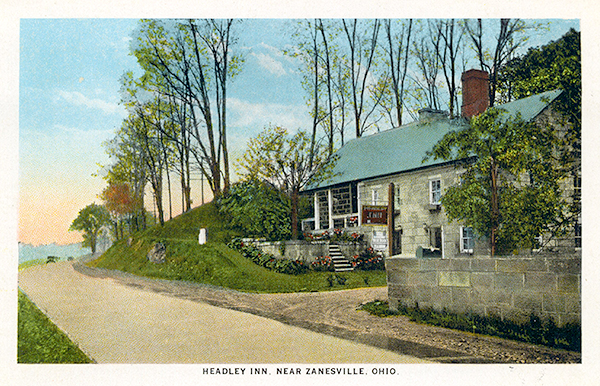 Headley Inn (Zanesville, OH)
"Built by Usual Headley in 1802......."

Anti-Saloon League Museum (Westerville, OH)
"For almost 150 years Westerville was one of the driest communities in the United States, having outlawed "the sale, barter or gift of wine, fermented ......"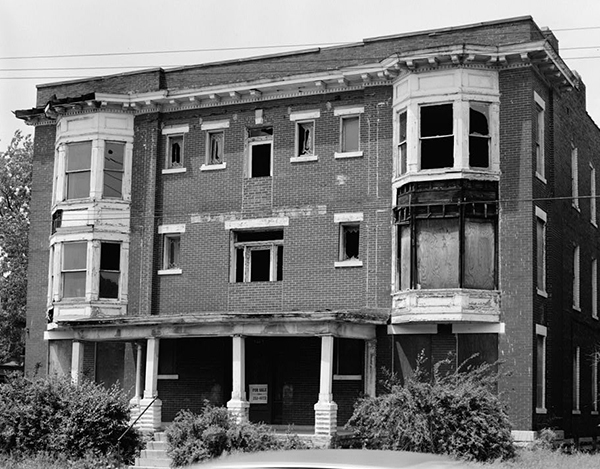 Boylston House (site) (Columbus, OH)
"Apartment building built ca. 1880. This location is now an empty lot......."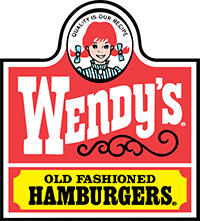 Wendy's No. 1 (closed) (Columbus, OH)
"On November 15, 1969, Dave Thomas opened the very first Wendy's in this former automobile dealership. By the way, those blue and white stripes on the......"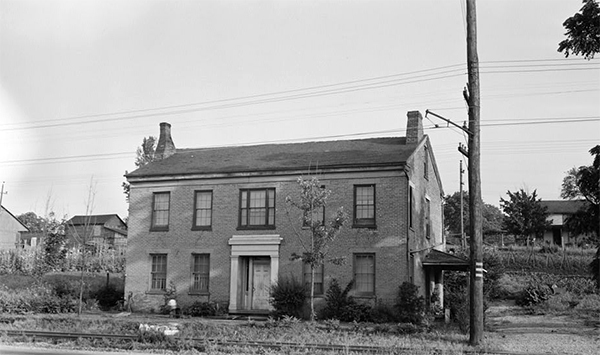 Reuben Warren House (Harmony, OH)
"This former inn and tavern appears to have been razed. There is no mention of it in the Ohio National Road Intrinsic Quality Inventory from 2001 nor ......"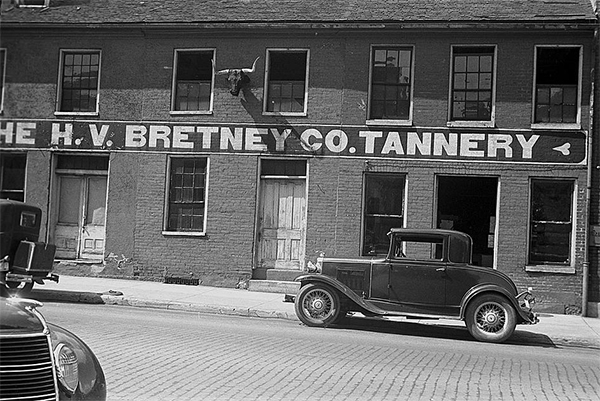 Bretney Tannery (Springfield, OH)
"Opened in 1829 by Harry V. Bretney. One of the oldest buildings in Springfield. It appears that it is no longer standing......."
---
Feedback: Do you have corrections or contributions for this page? Want to make a suggestion? Click here to send me an e-mail. I am espcially interested in memories, stories, postcards and photographs. Thanks!

Last updated: 2010-08-10 20:12:24



---
Route 40 News: