Historic Sites - Maryland
Here are links to some notable historc sites found along Route 40.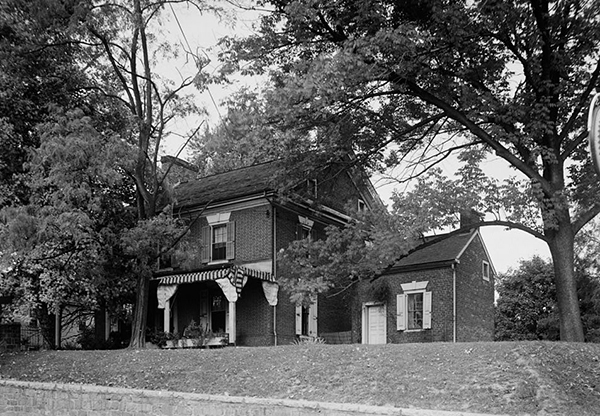 Partidge Hill (Elkton, MD)
"Built ca. 1760. Now an American Legion Post......."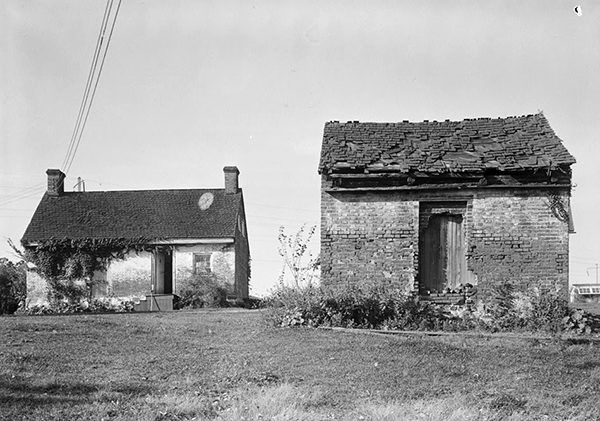 Slave Quarters (North East, MD)
"Green Hill Farm was built around 1780 by Thomas Russell. A number of slave houses once stood on the property - one of which remains. A vivid reminde......"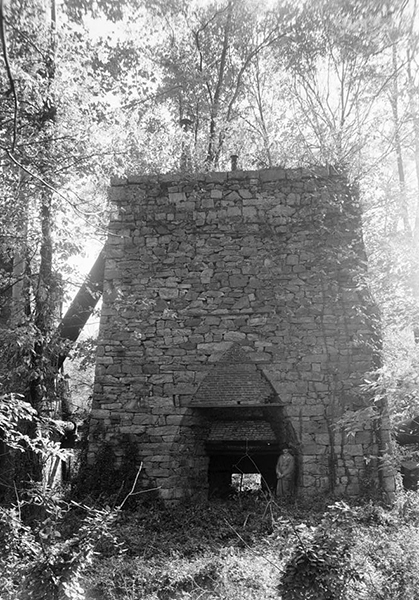 Principio Furnace (Perryville, MD)
"Built in 1837. This blast furnace was use to make iron......."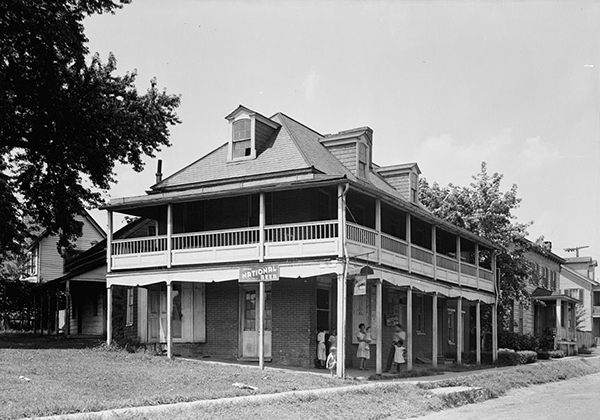 Old Ordinary (Havre de Grace, MD)
"Many old courthouses were called "ordinaries."......"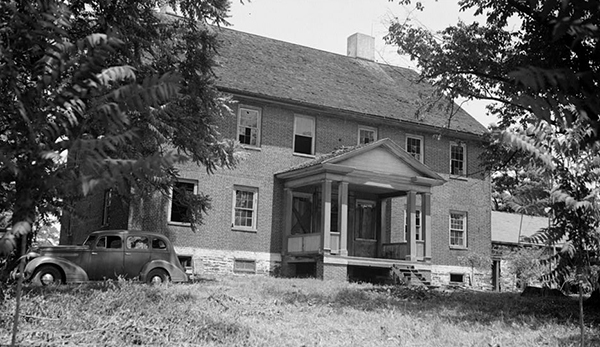 Sophia's Dairy (Belcamp, MD)
"Built in 1768. Now a private residence......."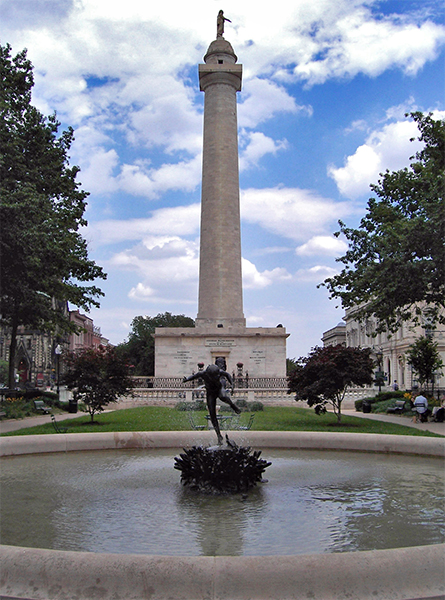 Washington Monument (Baltimore, MD)
"Designed by Robert Mills and completed in 1829. It is 178 feet tall and made of marble from north of Baltimore. The monument can be seen throughout ......"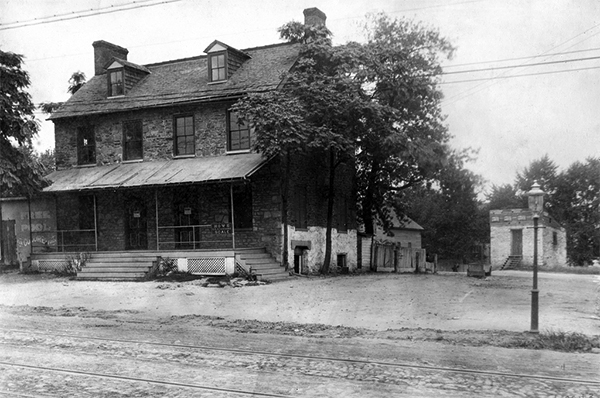 Fairview Inn (site) (Three Mile House) (Baltimore, MD)
"This tavern was a popular stopping place just outside of the hubbub of central Baltimore. The three mile milestone stood about 100 feet to the east o......"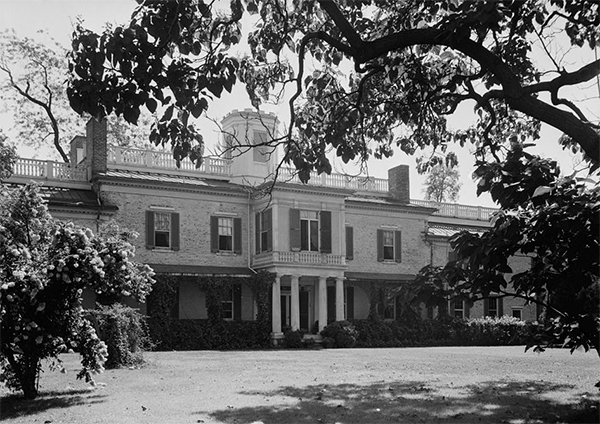 Doughoregan Manor (Ellicott City, MD)
"Home of Charles Caroll of Carollton, the last surviving signer of the Declaration of Independence. Private residence and closed to the public......."

Arm of the Unknown Soldier (Frederick, MD)
"Yes, arm. It was clearly the most popular relic at this small private civil war museum. It's wasn't buried as you might think, rather it was out for ......"

Jesse Reno Monument (Middletown, MD)
"A monument honoring Jesse Reno, a Union general who died here during the Battle of South Mountain on September 14, 1862. Two communities along Route ......"

Chesapeake & Ohio Canal - Headquarters (Hagerstown, MD)
"Since the canal is 184 miles long, it is impossible to pinpoint one location. Here are some suggested locations for those of you traveling on Route 4......"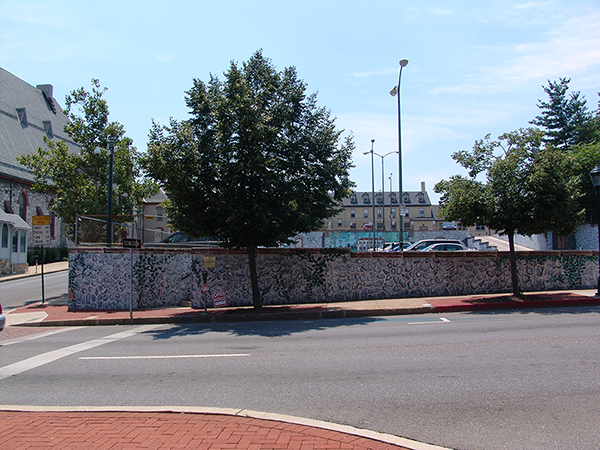 Mount Prospect (site) (Hagerstown, MD)
"The historic Rochester House was razed in 1951. The site is now a parking lot. In a face saving move, there is a painting of the Rochester House on t......"

Antietam Battlefield Museum (closed) (Sharpsburg, MD)
"This museum once housed the small, privately run Antietam Battlefield Museum. The most popular relic was the arm of a Civil War soldier. It's wasn't......"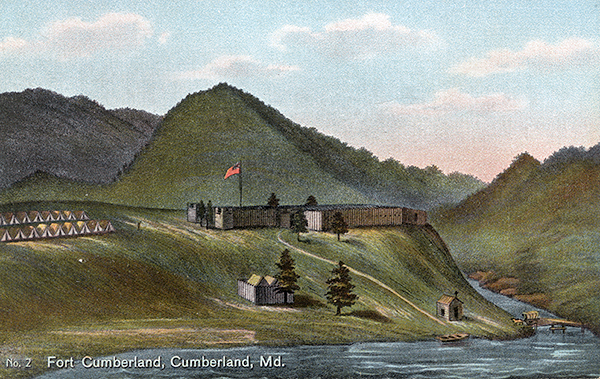 Fort Cumberland (site) (Cumberland, MD)
"The fort no longer stands, however, outlines of its location are in the streets where it once stood......."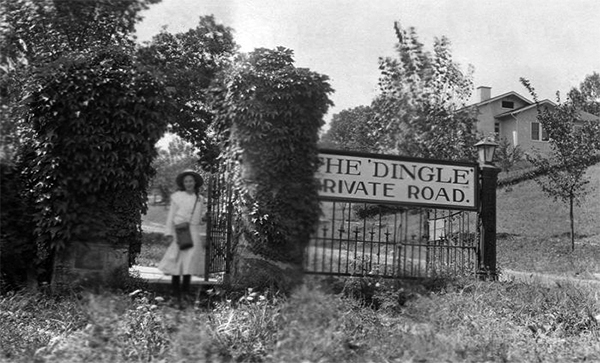 The Dingle (Cumberland, MD)
"In 1913 a private community was established west of Cumberland, Maryland. Located immediately south of Braddock's Road, The Dingle possesses a dubous......"
Bear Camp (Grantsville, MD)
"This is the site of Braddock's 6th camp......."
---
Feedback: Do you have corrections or contributions for this page? Want to make a suggestion? Click here to send me an e-mail. I am espcially interested in memories, stories, postcards and photographs. Thanks!

Last updated: 2010-08-10 20:12:24



---
Route 40 News: